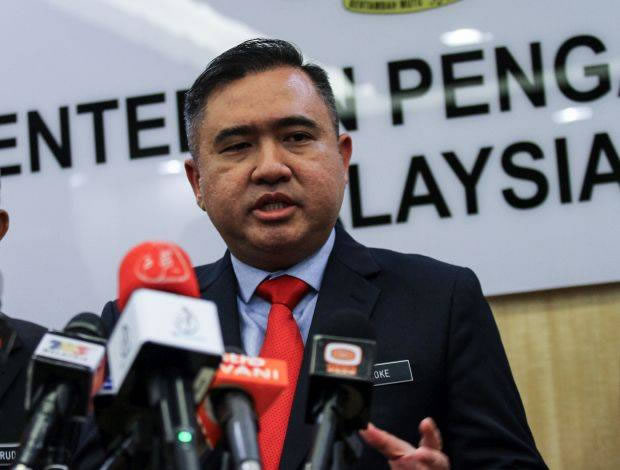 RM10mil DIGI iFleet fund set up to promote Telematics in bid to reduce road accidents
A big congratulations to our #partner @Digi Telecommunications and @Digi-X for the launch of the Digi Road Safety Programme 2019 together with the Minister of Transport, YB Anthony Loke to address rising concerns on road safety in the country.
The programme uses telematics data via Digi iFleet to help commercial vehicle drivers become better, safer drivers and to reduce road accidents.
The programme is supported by the Ministry of Transport, JKJR and MIROS and is open to all SMEs from today until 31 December 2019.