Introducing Pay Per Use Insurance
The traditional motor insurance in Malaysia has always been regulated by Bank Negara Malaysia (BNM). The premium is based on a fixed rate with unlimited mileage for the year approved by BNM.
Since the de-tariffication in 2017, a few insurance companies started to add safety and security features to their traditional comprehensive insurance and the premium is based on usage rather than on a fixed set of risk parameters. Hence, the creation of the new Pay Per Use Insurance on the market. Car owners have the option to choose the right insurance product that suits them best.
Pay Per Use insurance is a type of comprehensive car insurance that is based on usage plus the benefits of enhanced safety & security features such as:
Enhanced Safety & Security Features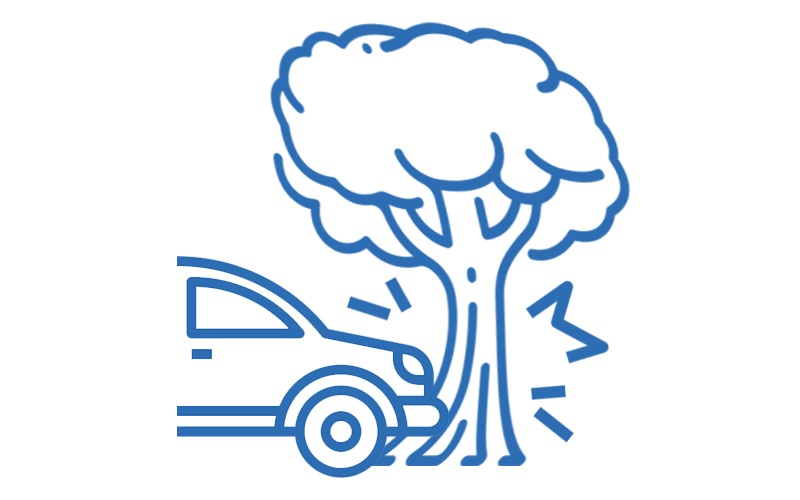 In case of an accident, the device will automatically send alert to our Secure Operations Centre (SOC) for assistance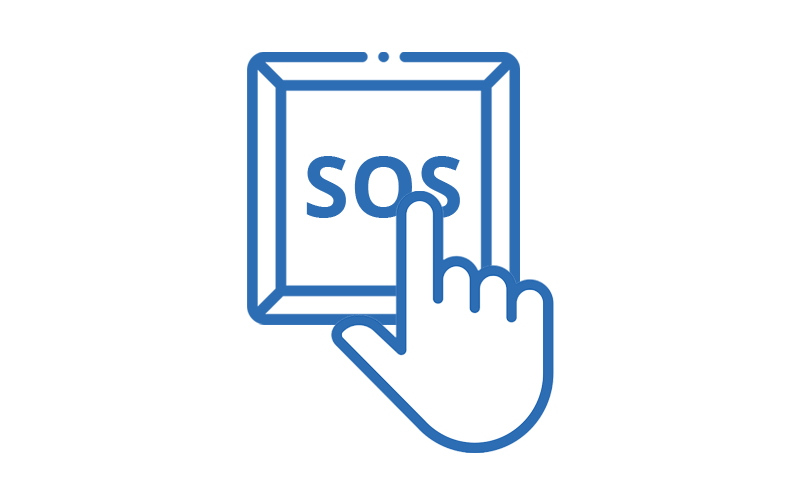 The driver can push a button to request for medical assistance

in case of a vehicle breakdown, the driver can push a button to request for assistance

If equipped with Microtag, driver will receive alerts if he/she uses the phone while driving or the preset speed limit is exceeded.

Stolen vehicle tracking in case of theft.
CoverBox was set up to be the agents of insurance companies that offers Pay Per Use Insurance products and its main objective is for customer to use the CoverBox's online platform to check and compare all the PPU insurance products available on the market and choose the right product that meets their needs.
Pay Per Use Insurance Provider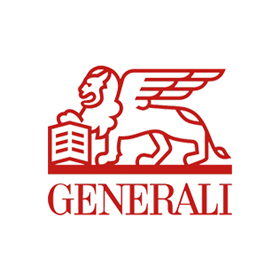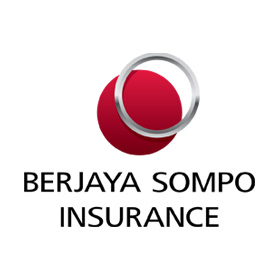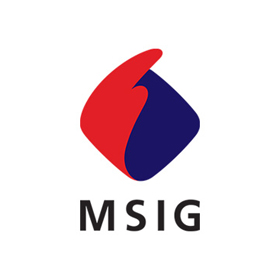 Pay Per Use Insurance by CoverBox
Choose the right Pay Per Use insurance that meet your needs.

MSIG EZ-Mile is an add-on for MSIG Private Car Comprehensive Policy, MSIG Private Car with Driver's PA, MSIG Motor Plus and MSIG Lady Motor Plus that lets you pay-as-you-drive, with a lower premium when you commit to drive within a specific mileage during the year. With this add-on, you will also get a complimentary MSIG microtag that connects to your smartphone to track your mileage and help you to call for roadside assistance when you need it.
Top-up reminder
Pings you when you almost exceeded your Allocated Mileage
Safe Driving Alert
Beeps a warning when you are texting while driving above 20km/h
eCall – Automatic accident detection & response
Automatically sends crash details to an authorized call centre
bCall – Concierge Emergency
Request 24-hour breakdown or emergency roadside assistance with one button
Automatic mileage recording via MSIG microtag
Pay As You Drive (PAYD) – View driven mileage, receive top-up reminder and safety assistance in the event of car breakdown or emergency.
Pay a lower premium on your motor comprehensive insurance based on a low anticipated mileage usage for the year.
There are 3 plans available for you to choose:
| | |
| --- | --- |
| PLAN | MILEAGE IN KM (PER ANNUM) |
| A | 0 UP TO 5,000 KM |
| B | 0 UP TO 10,000 KM |
| C | 0 UP TO 15,000 KM |
| TOP-UP | EACH 3,000 KM |
Cover for Windscreens, Windows and Sunroof
Separate Cover for Accessories fixed to Your Car
Gas Conversion Kit and Tank
Legal Liability to Passengers
Smart Key Shield (Non-Tariff)
24-Hour Unlimited Towing Service (Non-Tariff)
Driver's PA Cover (Non-Tariff) (applicable only to MSIG Private Car with
Driver's PA Insurance Policy)
Driver's Personal Accident (Non-Tariff)
Policyholder's Personal Accident Cover (Non-Tariff)
Loss or Damage to Personal Belongings (Non-Tariff)
Transportation Allowance (Non-Tariff)
Limits of Liability for Third Party Property Damage (TPPD)
Current Year "NCD" Relief
Interested in our insurance plan?