Introducing Pay Per Use Insurance
The traditional motor insurance in Malaysia has always been regulated by Bank Negara Malaysia (BNM). The premium is based on a fixed rate with unlimited mileage for the year approved by BNM.
Since the de-tariffication in 2017, a few insurance companies started to add safety and security features to their traditional comprehensive insurance and the premium is based on usage rather than on a fixed set of risk parameters. Hence, the creation of the new Pay Per Use Insurance on the market. Car owners have the option to choose the right insurance product that suits them best.
Pay Per Use insurance is a type of comprehensive car insurance that is based on usage plus the benefits of enhanced safety & security features such as:
Enhanced Safety & Security Features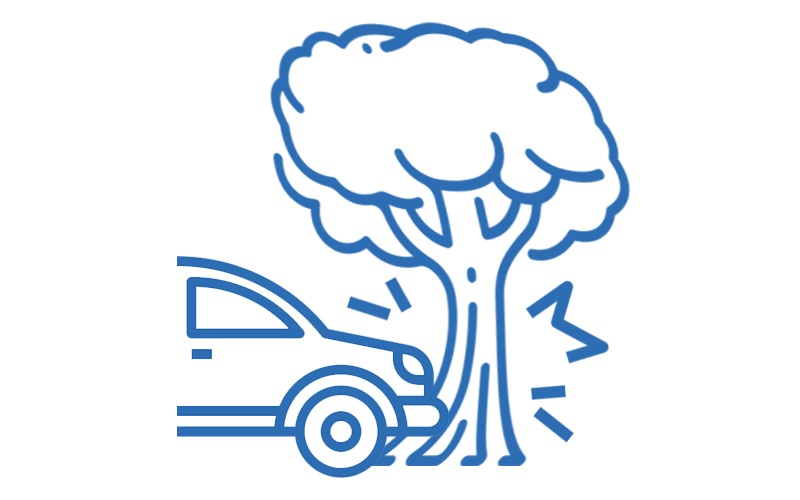 In case of an accident, the device will automatically send alert to our Secure Operations Centre (SOC) for assistance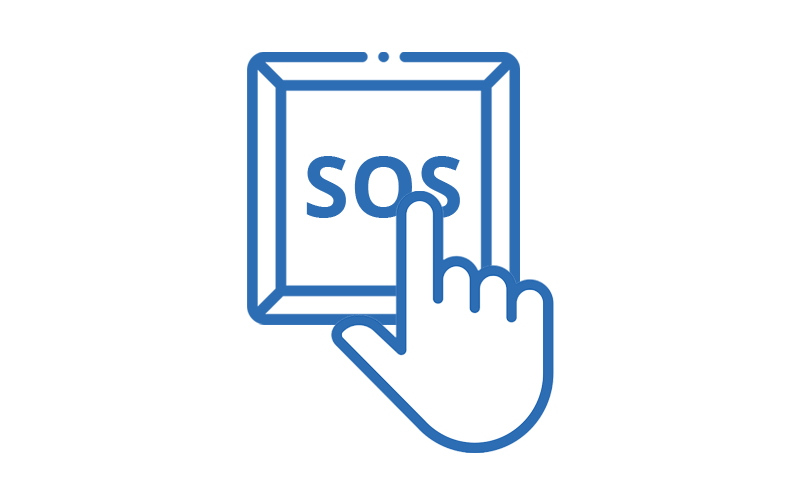 The driver can push a button to request for medical assistance

in case of a vehicle breakdown, the driver can push a button to request for assistance

If equipped with Microtag, driver will receive alerts if he/she uses the phone while driving or the preset speed limit is exceeded.

Stolen vehicle tracking in case of theft.
CoverBox was set up to be the agents of insurance companies that offers Pay Per Use Insurance products and its main objective is for customer to use the CoverBox's online platform to check and compare all the PPU insurance products available on the market and choose the right product that meets their needs.
Pay Per Use Insurance Provider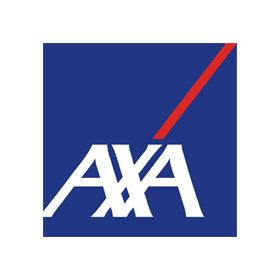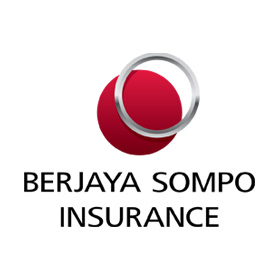 Pay Per Use Insurance by CoverBox
Choose the right Pay Per Use insurance that meet your needs.

AXA SmartMiles is an innovative Pay As You Drive motor insurance plan designed for low mileage drivers so you get to enjoy the same comprehensive coverage as traditional car insurance at an affordable premium. Even if you are a high mileage driver, you will not pay more premium with this smart pay as you drive plan.

Interested in our insurance plan?