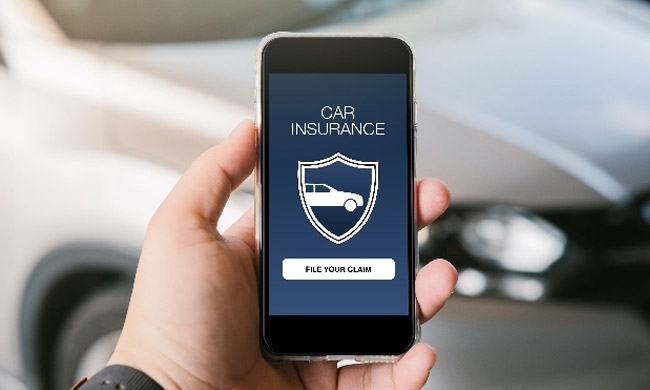 An effective recovery process, in partnership with the police.
In case of theft, contact our SOC
Our SOC will activate the recovery process
The vehicle is located
The vehicle is then recovered and secured by the police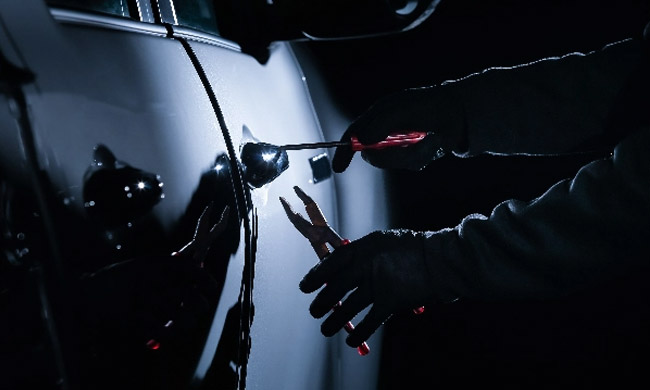 This act as a back-up anti-theft device in case your primary device is sabotaged in the event of vehicle theft.
If your vehicle is not recovered within 72 hours, you will be compensated towards your new motor insurance premium (NCD protection).
Terms & Conditions apply.
PAT SQUARE, CSE Building, Jalan Pelukis U1/46, Glenmarie, 40150 Shah Alam, Selangor, Malaysia.
Contact our CSE customer service @ 03 5888 0000 for mobile installation service at your convenience. Available nationwide.