Our Proven Strength in Innovating Solutions
Since 2003, CSE has been working with Meta system and Octo telematics in Italy on the UBI technology.
With BNM's de-tariffication in 2017, CSE was able to develop solutions to meet insurance companies pursue of UBI products including adding safety and security features to their traditional comprehensive motor insurance and the premium is based on usage.
The premium will take into account broader risk factors that will drive fairer pricing; greater innovation on new products tailored to consumer needs with improved services; and sustainable motor insurance protection for consumers over the long term at competitive prices.
CSE insurance telematics core infrastructure, software and applications are fully designed, developed & controlled internally. In partnership with AXA Malaysia, the first Telematics motor insurance in Malaysia, AXA FlexiDrive was launched in July 2017 itself. Currently, we are the only insurance telematics solution provider in the industry and with our experiences & know how, we continue to develop unique 'Pay Per Use' motor insurance products for various insurance companies.
Insurance Telematics Infrastructure
CSE core software & applications are internally designed, developed and controlled such as our web portals, data mining with KPI computation, setting & monitoring SLA with hosting company and telco network provider.
Devices for Insurance Telematics
CSE hardware & software design and development are internally designed and manufacturing subcontractors are carefully evaluated and audited for quality assurance.
System & Hardware Integration
CSE innovation provide seamless integration and customizable architecture or application, integrating it with both third-party hardware and custom software.
24/7 SOC, device logistics, installation and aftersales support
Our SOC provides crash and theft management as well as device logistics, installation and customer support services on behalf of insurance companies for the UBI projects.
Our Insurance Telematics Partners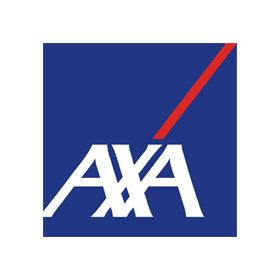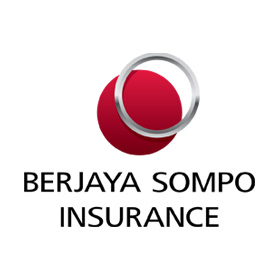 AXA SmartMiles is an innovative Pay As You Drive motor insurance plan designed for low mileage drivers so you get to enjoy the same comprehensive coverage as traditional car insurance at an affordable premium. Even if you are a high mileage driver, you will not pay more premium with this smart pay as you drive plan.