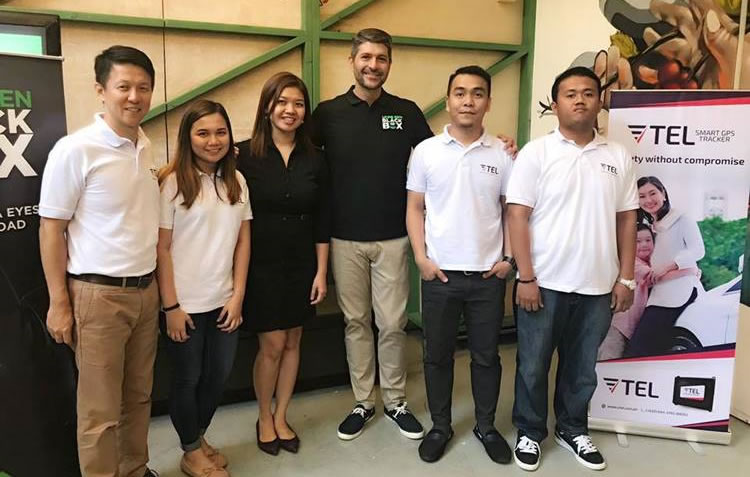 UCPB GEN Officially Launches Blackbox Insurance
UCPB GEN has recently introduced UCPB Blackbox Insurance, the latest innovation in the ever growing motor vehicle insurance market that comes equipped with a GPS/Telematics device to ensure that you can enjoy a smoother and safer journey.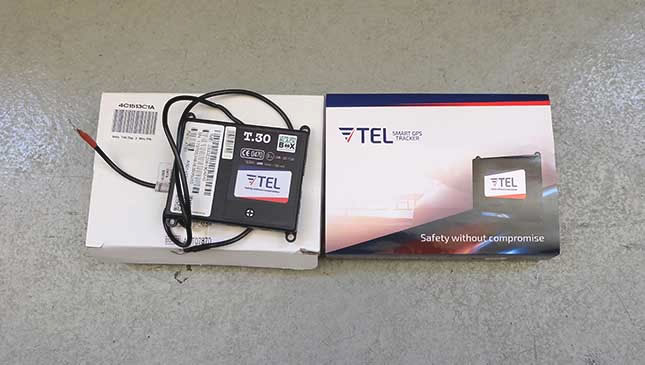 Powered by VTEL, the most advanced GPS/Telematics device in the market, the UCPB GEN Blackbox shares a similar concept as an aircraft flight recorder. It not only monitors your driving behaviour but also records data such as your vehicle's current speed, rapid acceleration or heavy braking, and movements like swerving or curving. In case of an accident, vehicles with the Blackbox will be alerted immediately thanks to its built-in crash sensor that informs you of the extent of the damage, the location of the accident and possible repair cost.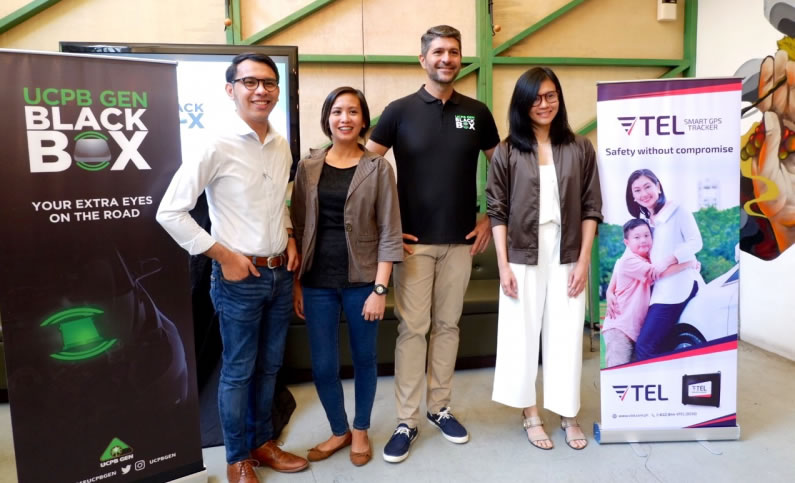 By downloading UCPB GEN Blackbox app onto your mobile device, you can access all the important data like your vehicle's location and driving score. Not only that, careful drivers can be rewarded up to 20% discount on insurance premiums when renewing your insurance policy the next year.