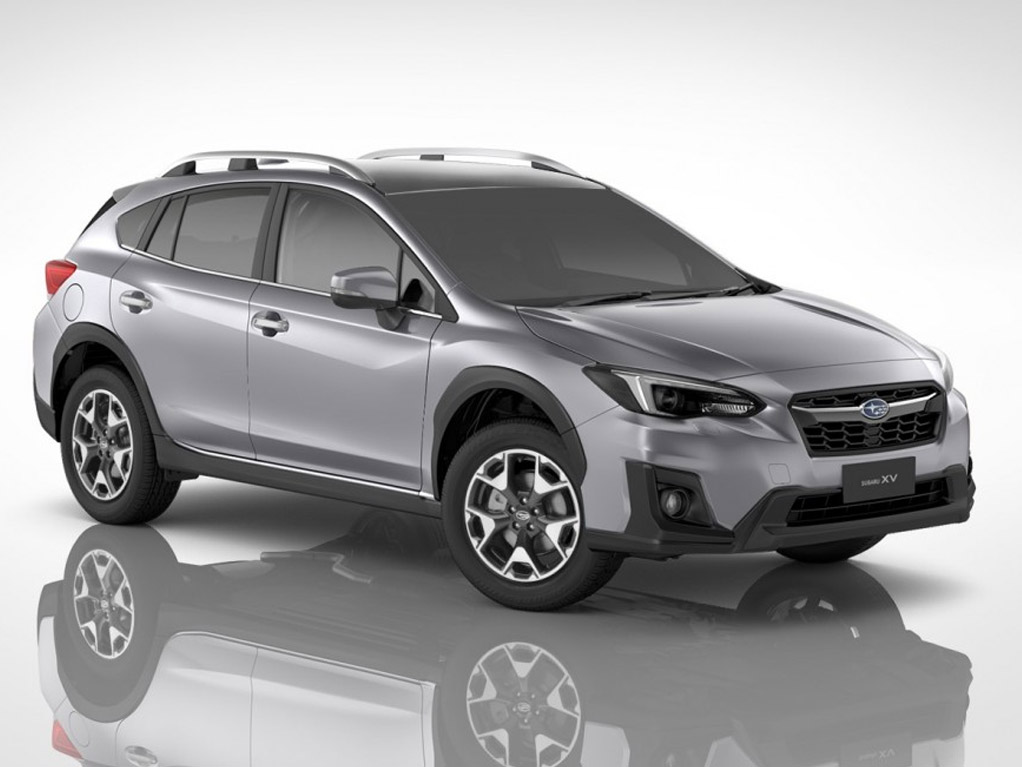 Subaru Connex Telematics System now available for XV and Forester
TC Subaru, the exclusive distributor of Subaru vehicles in Malaysia, has officially launched its new Subaru Connex telematics system, after a two-year-long trial here in Malaysia. Subaru Connex will be available from September 10, 2021 for new or existing (via retrofit) customers of XV and Forester SUVs at RM1,900. A subscription renewal fee of RM360 will be charged from the second year onwards.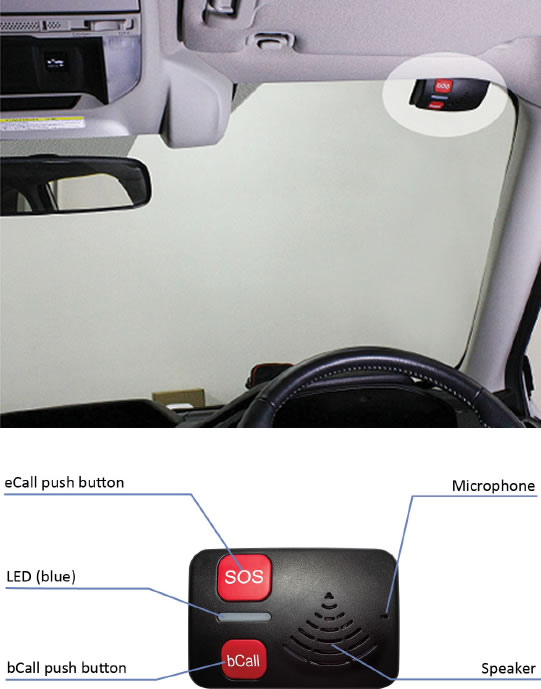 In addition to a mobile app, the system also consists of an in-car voicebox which allows easy access to a dedicated 24/7 call centre to easily request for assistance when needed. This makes it easier for Subaru owners to request for immediate roadside assistance (via the bCall button) or emergency assistance (via the SOS button).
Eugene Tay, country manager at TC Subaru, has commented that Subaru Connex is released at the right time when safety has become more important than ever and that the device further enhances the brand's continuous commitment to safety, giving Subaru drivers something more that they can rely on should they require emergency assistance.