Telematics Fleet Management
A module-platform to track location, driving behaviors,
patterns, and vehicle data.
Science Jet offers unique mobility solutions with the following features.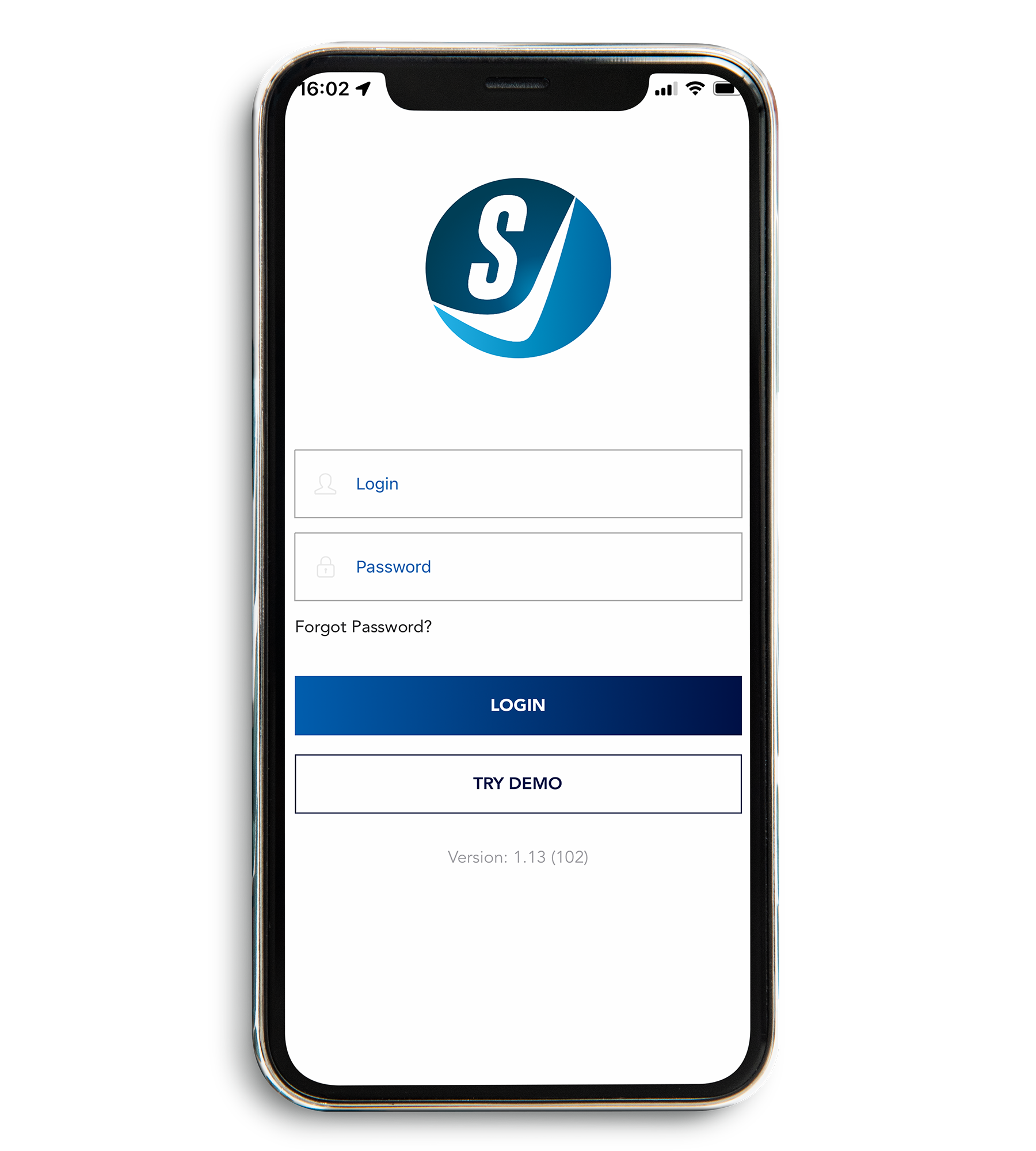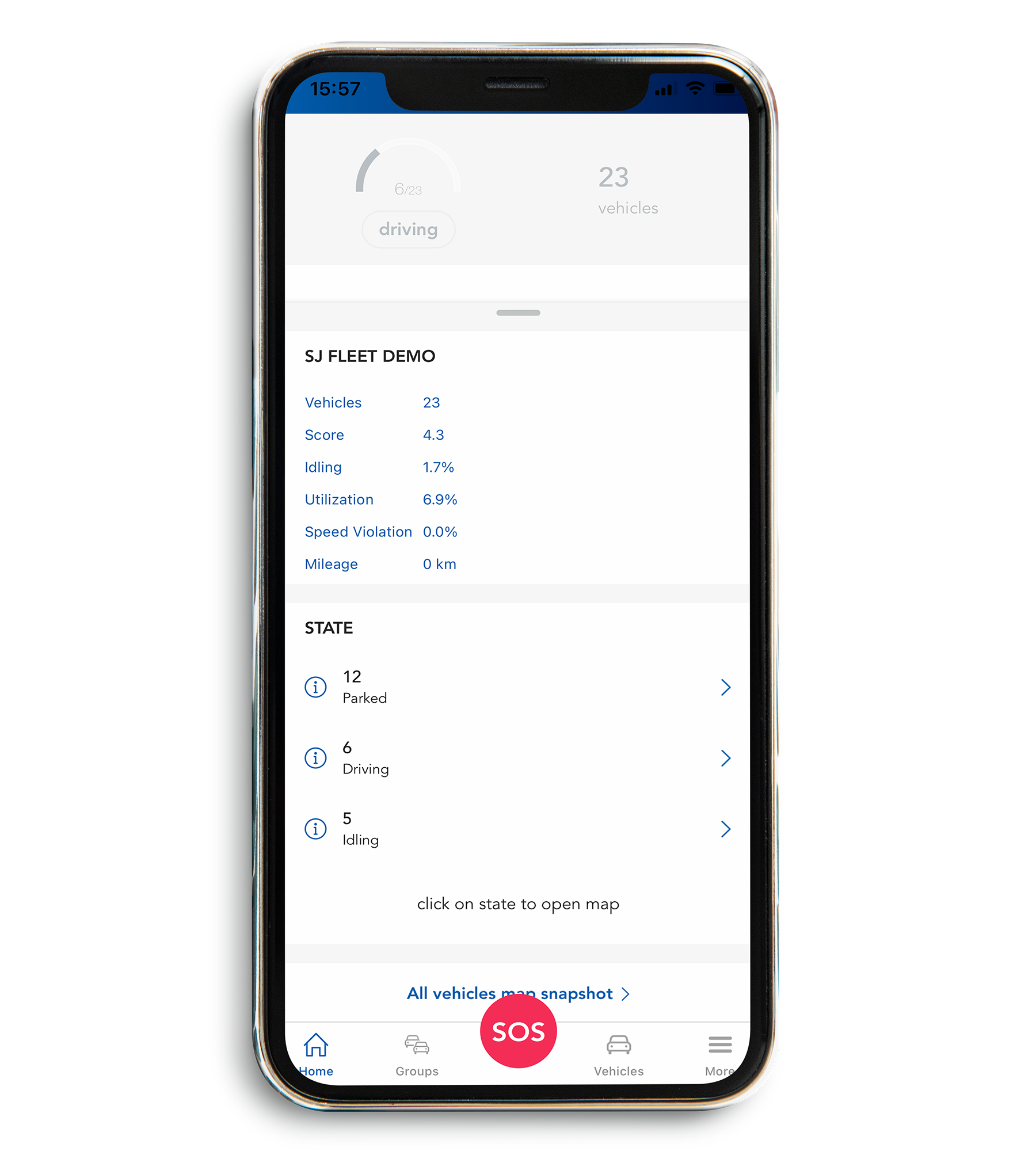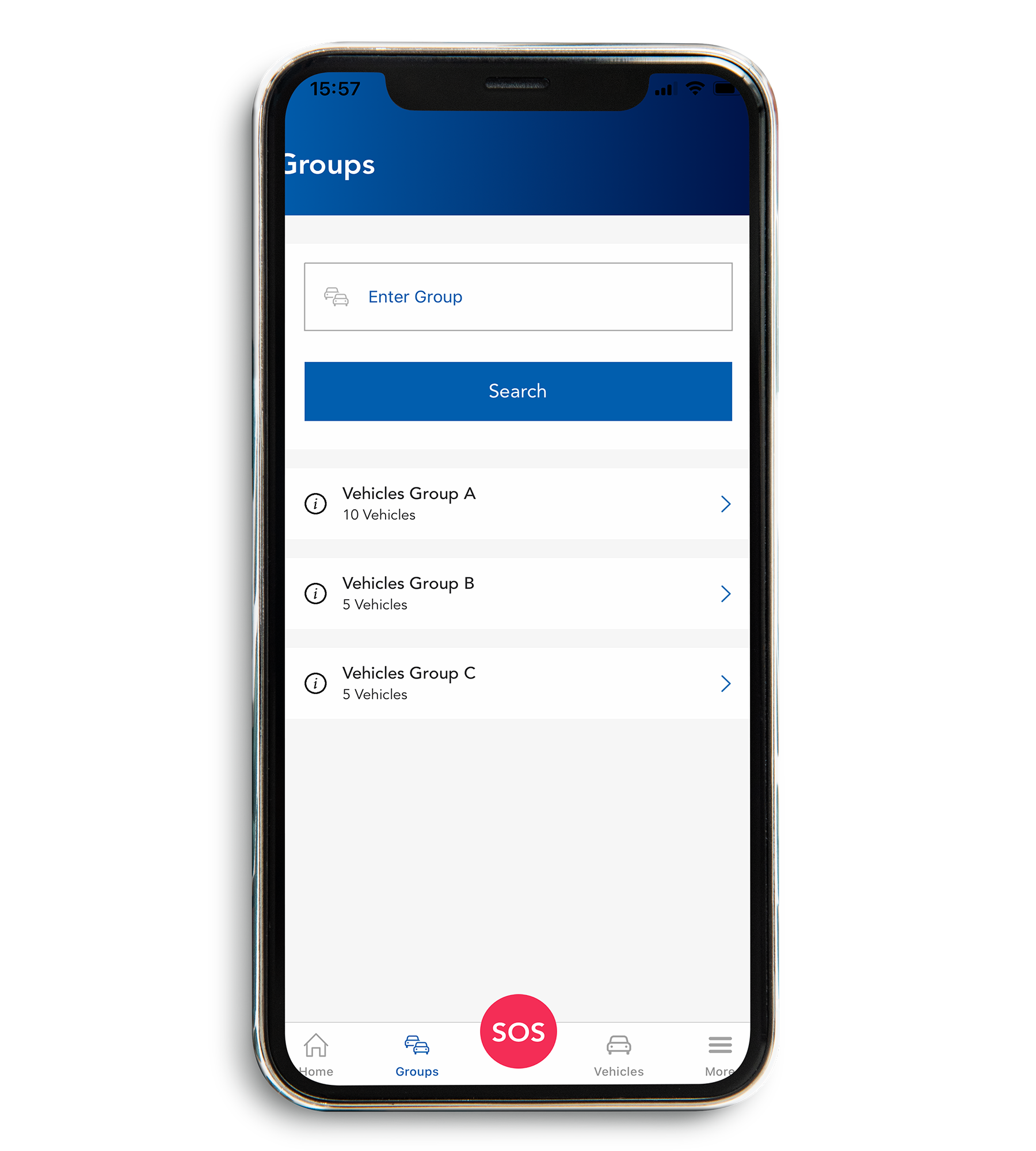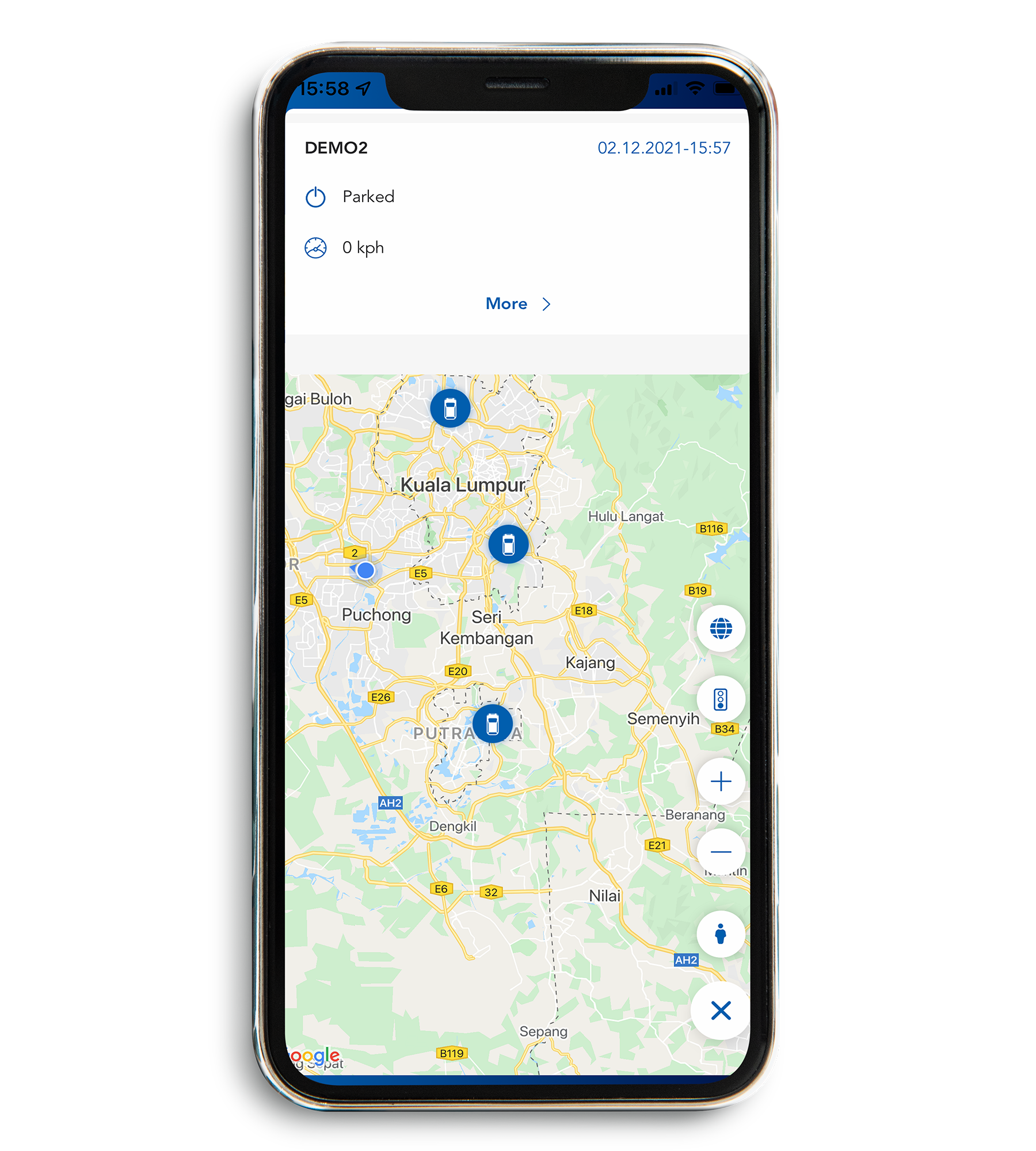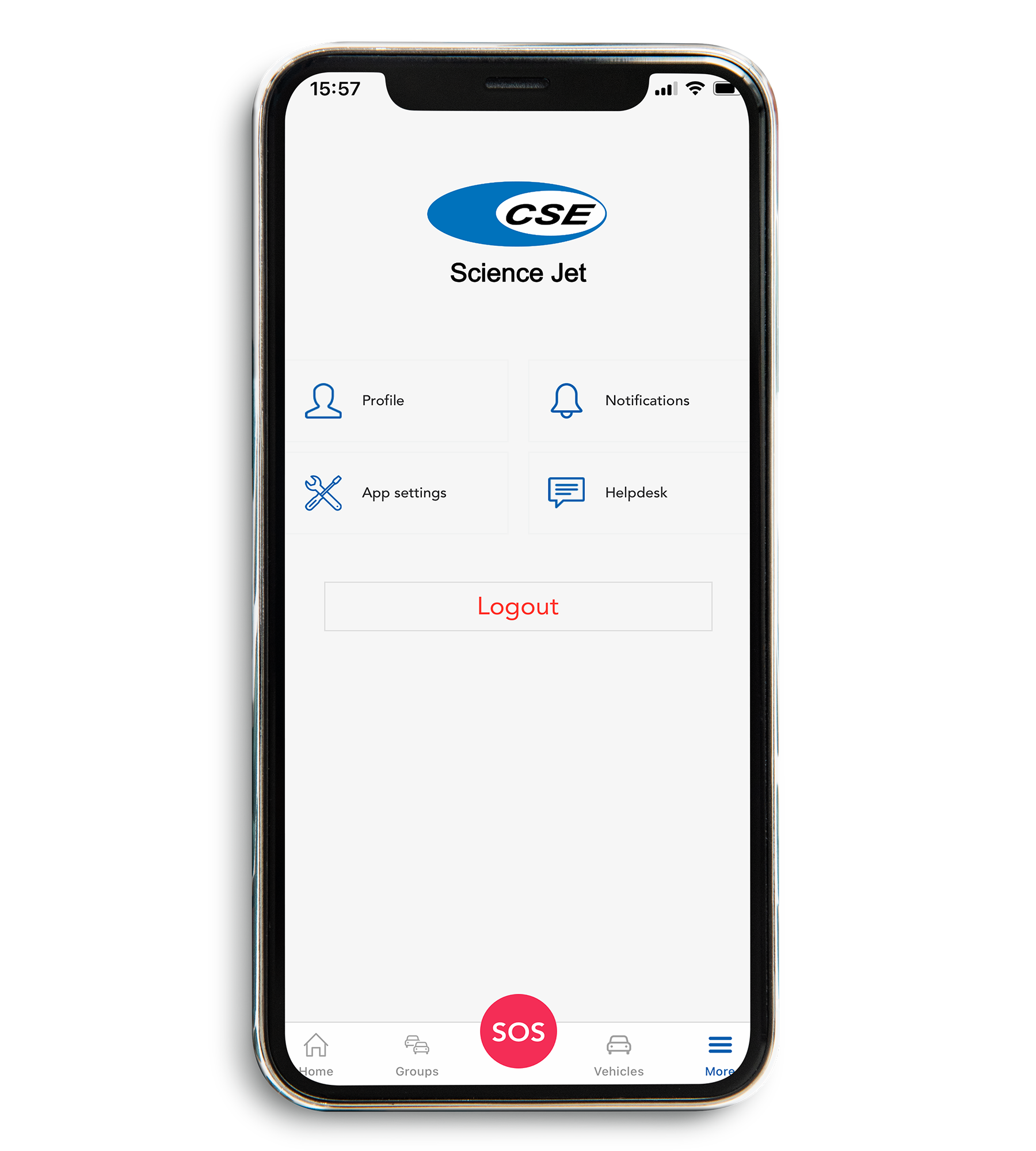 Online Monitoring
Driving, total units/Vehicles
Company – Vehicles, score, idling, utilisation, speed violation, mileage
State – units parked, driving, idling, no ignition, no data
Groups search by group eg Go Car, Renault, PDI, Penang
Vehicles search by unit of vehicle from list
Model/Plate ignition on/off, battery, device battery, last report
Statistics mileage, trips, max speed, utilisation, trips, GPS, score
Details model, VIN, colour, engine type, hear, odometer, device detail
Map view & track online on Google map, traffic information
Trip review check all trips, fuel usage for the month, fuel charts, send remote
More Profile, notifications, app settings, help desk, Showroom
SOS Report vehicle theft, MERS 999
Stay in the know anytime and anywhere with our app right at your fingertips!