A module-platform to 
track driving behaviours, patterns and vehicle data.
PingX > Web & App Platform
The best app for you to control your field operations and the management of your mobile workforce.
Make the Right Connection With Your Fleet Connection
View Pingtag on the web platform. Login your user account right here.
Login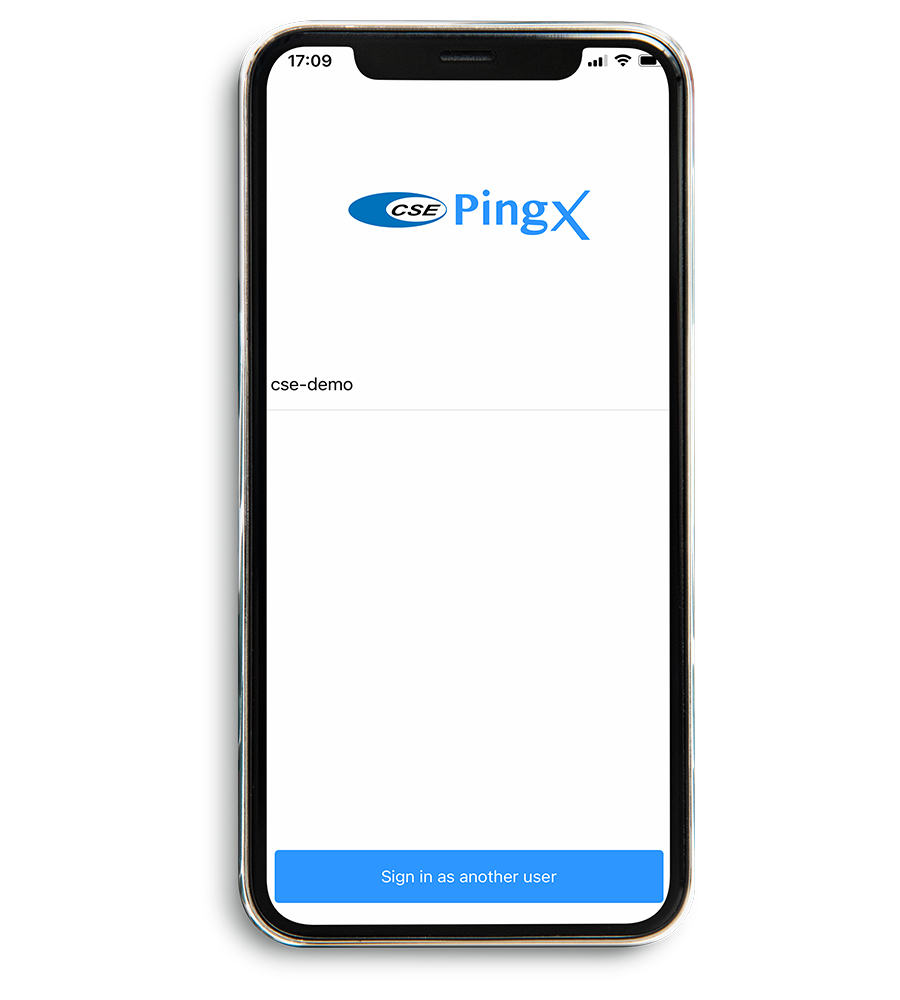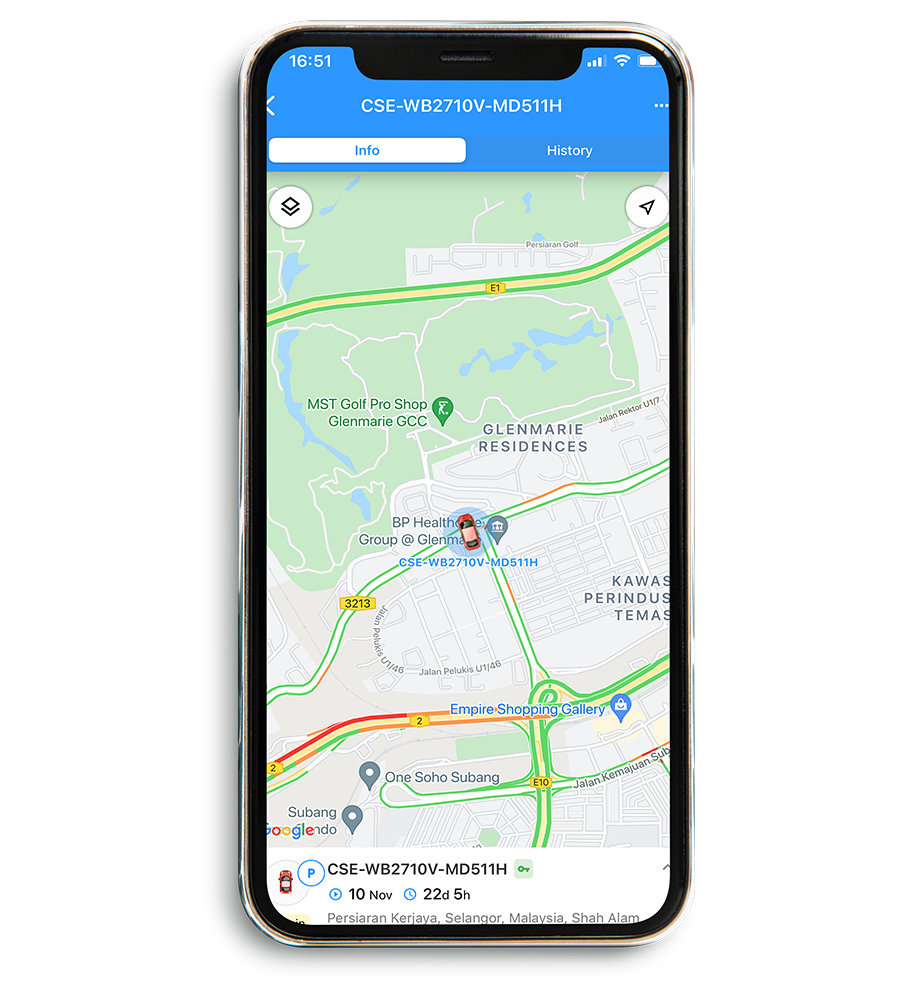 PingX Turns Your Smartphone Into A GPS Device
Get the app today and enjoy the following features:
Online Monitoring
Real-time Tracking
Geofence Control
Trip Review
Statistics
Notifications
Stay in the know anytime and anywhere with our app right at your fingertips!