This GPS tracking device monitor your vehicle and keeps drivers safe on your radar.
Use your Pingtag for the following:
Security
Service industry
Delivery
Public Utilities
Health Care
Travel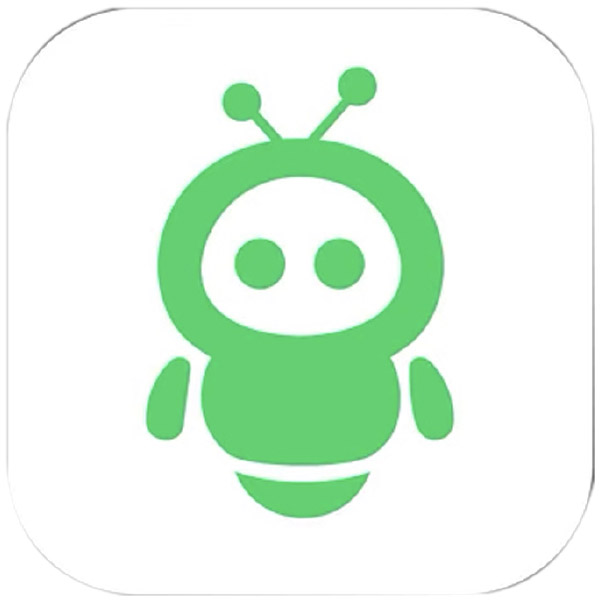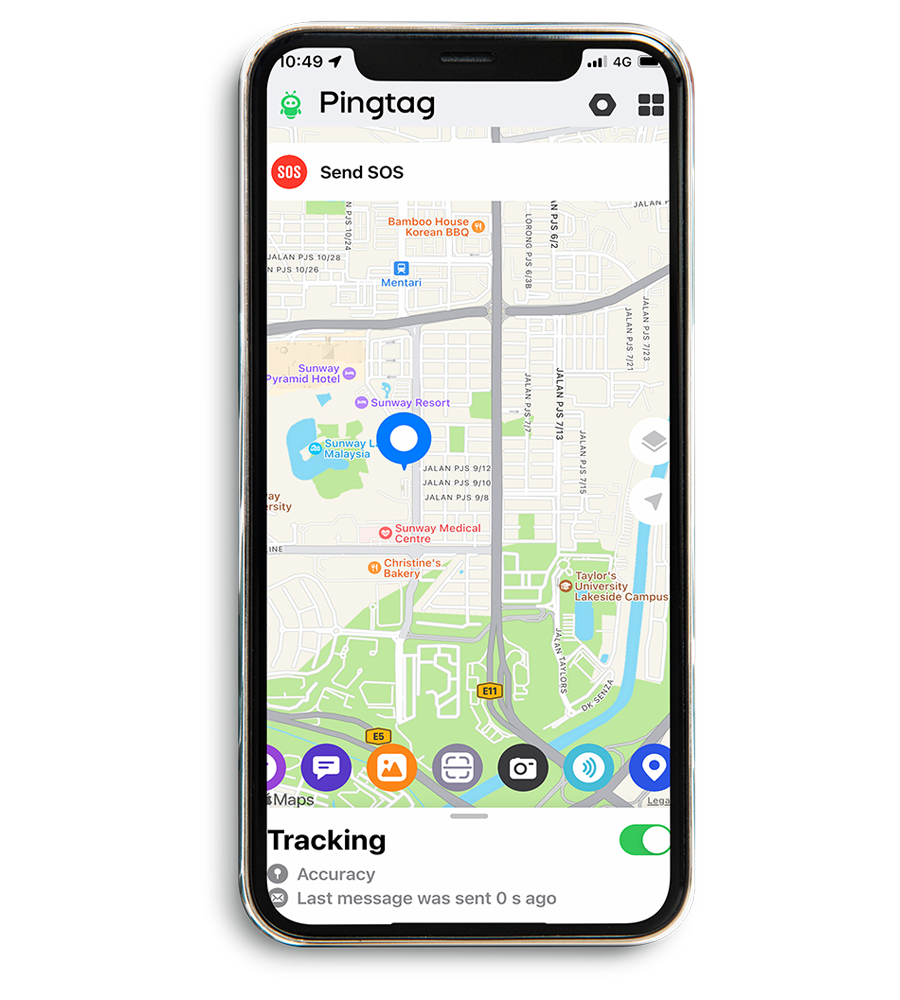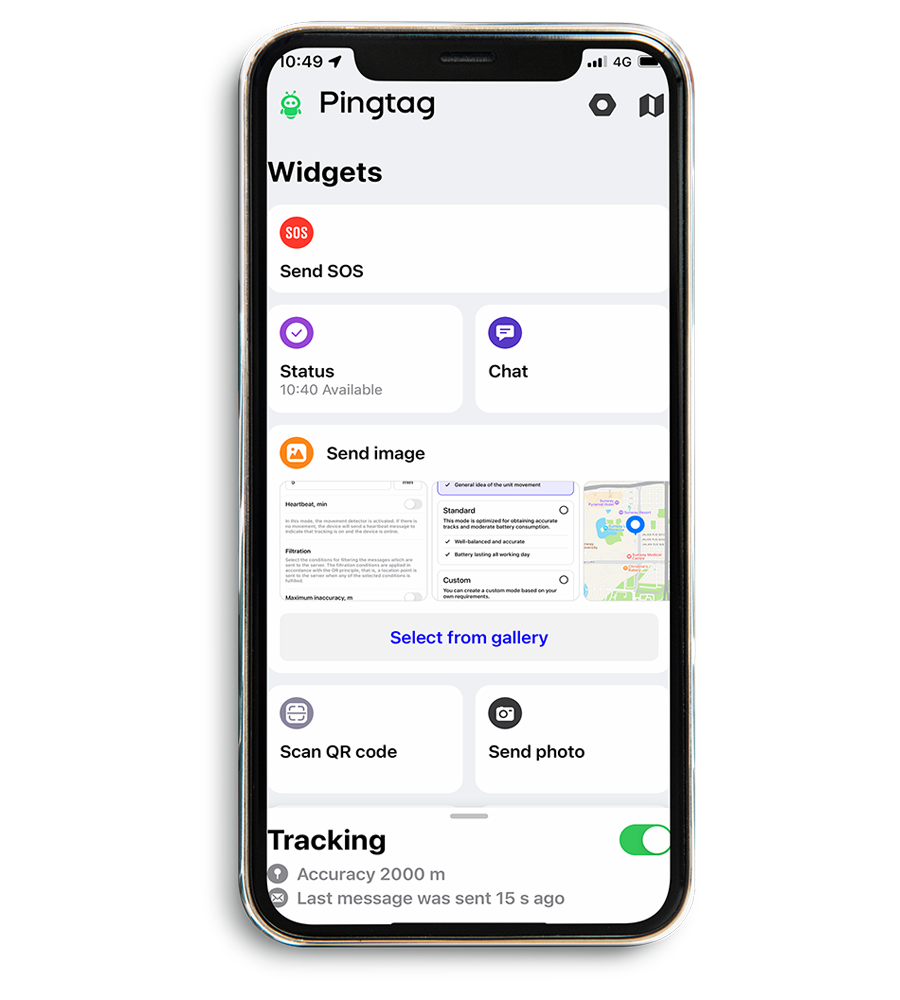 Pingtag Mobile Application
Be fully in control, as you guide and communicate with your field personnel daily.
Install the application for free and get the following features:
Stay in the know anytime and anywhere with our app right at your fingertips.