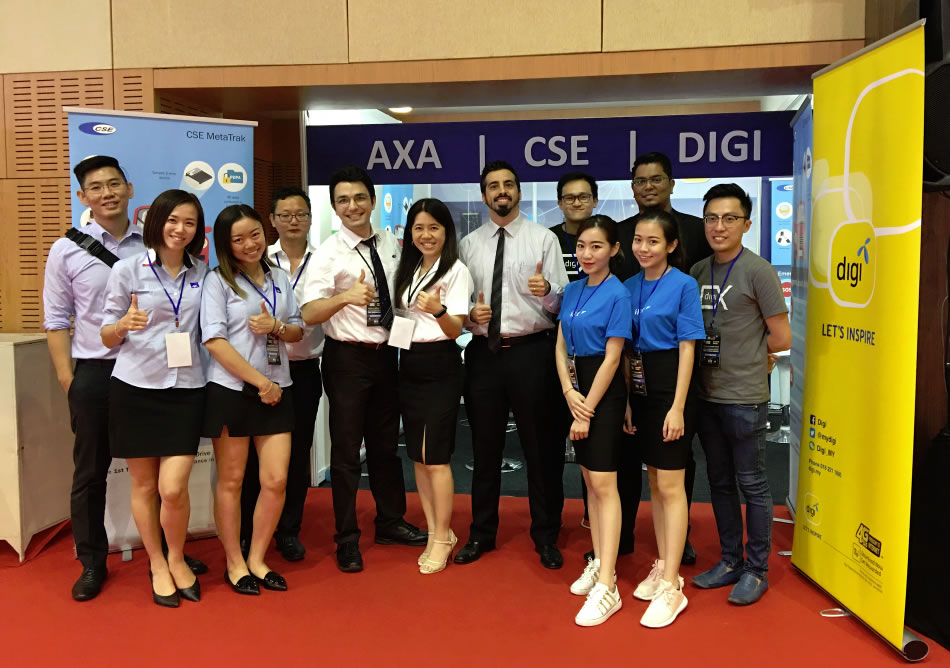 CSE launches CSE MetaTrak at Malaysia Autoshow 2017
CSE has officially launched our new product, CSE MetaTrak in conjunction with the Malaysia Autoshow 2017. CSE MetaTrak is a new Telematics device that comes with enhanced Connected Car features that remotely connects you with your vehicle through your smartphone for Emergency, Security and a Smart Drive.
CSE was one of the exhibitors at the event to promote the launch of CSE MetaTrak together with our partners AXA and DIGI. AXA was there to promote AXA FlexiDrive, the 1st Telematics motor insurance in Malaysia that enable drivers to earn up to 20% discount on insurance premium based on their driving behaviour. To find out more, please refer to https://www.axa.com.my/axa-flexi-drive-telematics. Digi was promoting iFleet, an intelligent fleet management solution that enables vehicle owners to track their fleet in real-time. You can also refer to their website at https://www.ifleet.my/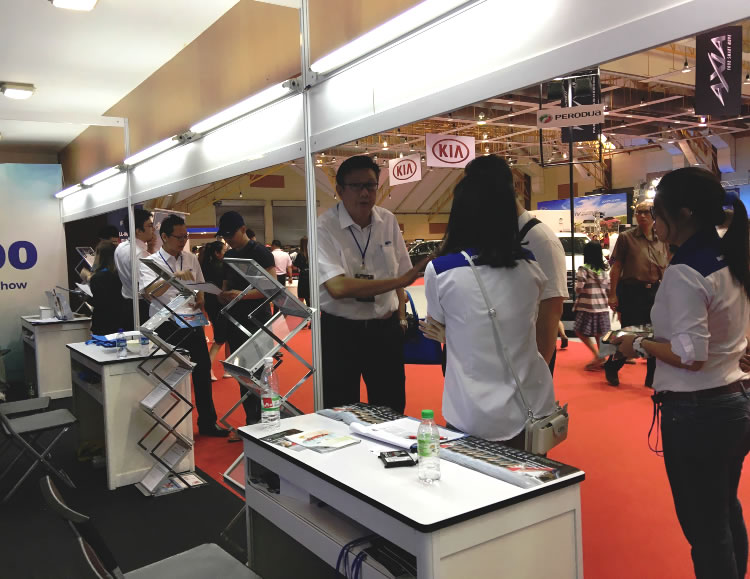 Malaysia Autoshow 2017 featured 170 exhibitors from various car brands including Honda, Mercedes-Benz and Perodua and showcased a wide range of automotive technology products and services. The exhibition was held from the 9th to 12th November at Malaysia Agro Exposition Park, Serdang (MAEPS). This year's event attracted more than 250,000 visitors during its four-day run, exceeding its initial sales target for 2017.