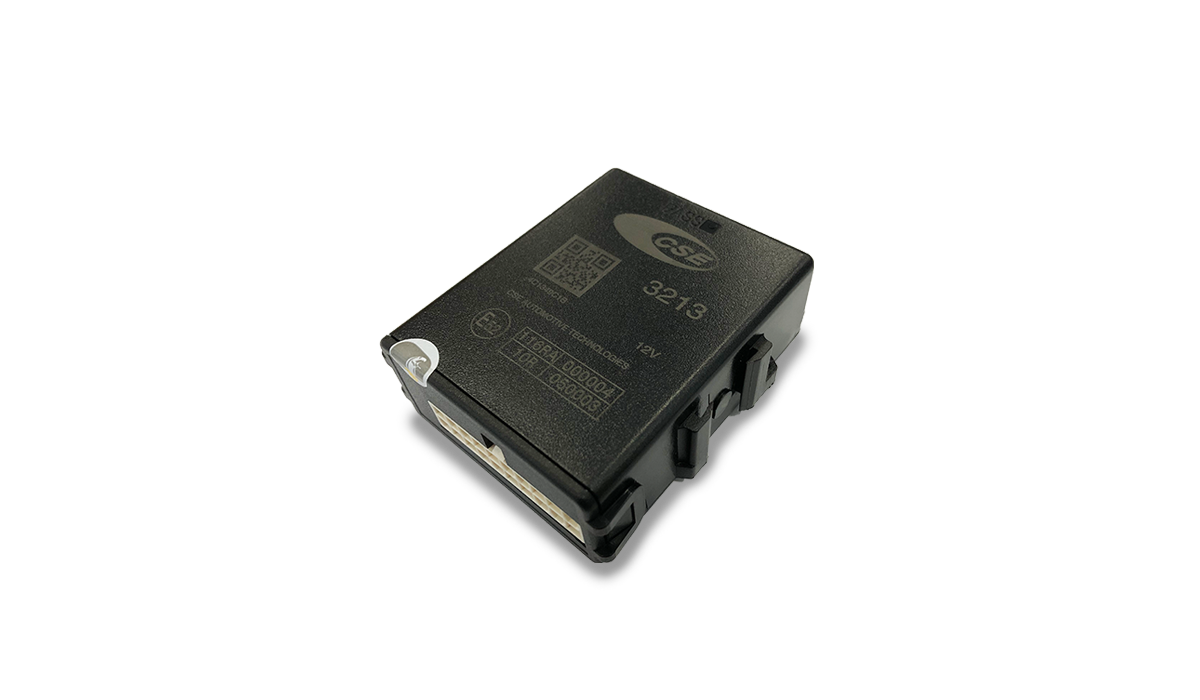 New generation Alarm solution introduced in 2014 – Fully ECE R116 & R10 Approved
Features:
High functionality – Low cost alarm solution for use with OEM Remote Control & Smart Entry models
Alarm Control Unit supports digital (CAN) and analogue (PLIP) vehicle integration
Supports peripheral options including:
Sirens – High powered/Back Up battery options
Ultrasonic or hyper frequency modules
Park Distance Control
Front & Rear warning signalling using bumper mounted ultrasonic sensors
Ultrasonic with rear camera integration (OE Development)
Features:
New generation parking sensor system introduced in 2015
New generation digital sensors developed and used in OE applications globally
Supports LIN 2.0 for full OE integration with BCU, or
Can be provided as a "Stand-Alone" system for CKD online fitment for "localisation" projects and OES (Approved Accessories)
Calibration programmed in the sensors with "Beam Shaping" for less detection errors
Two types of sensor mechanical design available (90º or 180º alternatives)
Two types of installation mounting methods available (Clip-on or Flush Mount types)
Multiple configurations: –

2 x Front or 2 x Rear
4 x Front or 4 x Rear

Proven OEM Solution
Technology provides a low cost solution for localisation projects
Proven system with millions of sensors in the market globally as OEM supply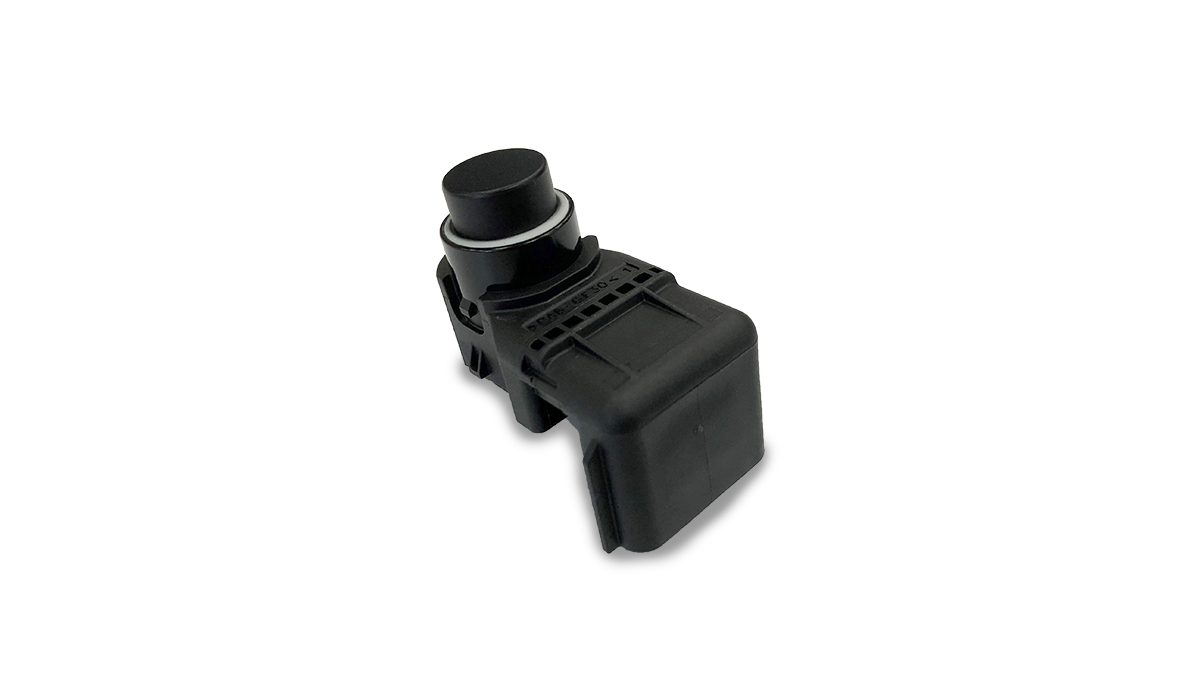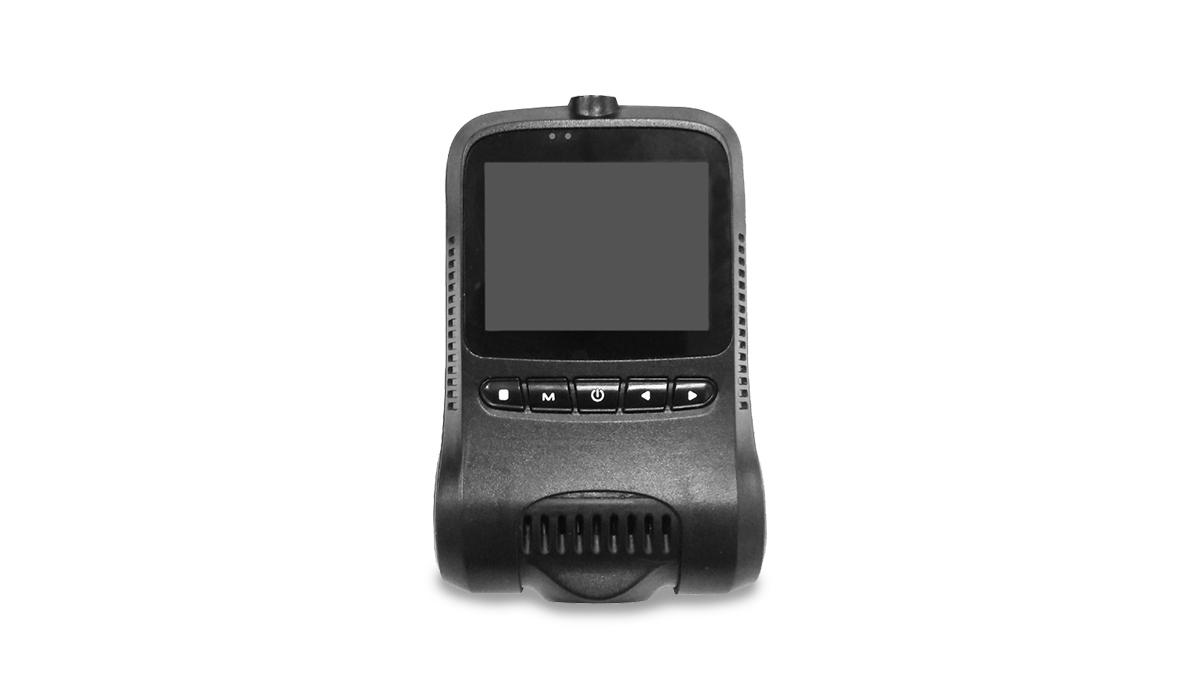 Mitsubishi PingDrive
Mitsubishi PingDrive is an HD Digital Video Recorder which can capture excellent video detail on the road and journey ahead.
It uses Micro SD card as the storage device, supports Wi-Fi connection and comes with a Mobile App to view and download videos.
Features:
HD Recording up to 1080P at 30FPS
Camera Function take HD photos during recording
Audio Sound Recording
Video Playback
Wi-Fi Connection to control DVR setting and review downloaded video
Emergency Automatic Video Locking
Parking Monitor
Triple Coil Embedded System
The "Triple coil embedded system" is a wireless charging module designed to be integrated in any surface. Using the provided adhesive mounting tape, it can be installed under slim surfaces (maximum 5 mm thickness). No need for screws:
the installation process is quick and easy, and the charger can be removed without damaging the top. The "Triple coil embedded system" is Qi certified and works with any Qi-certified device. A triple-coil system ensures high positioning freedom. Maximum power delivered is 5W.

Features:
Certified with WPC Qi 1.2.4
Designed for integration: a completely hidden solution
Industrial adhesive mounting tape, no need for screws
Quick and practical installation process, easy charger removal without damaging the top
Maximum power 5W
Triple coil free positioning technology allows wider charging area compared to standard solutions
Designed to be installed under surfaces with maximum thickness of 5mm (0.19 in)
Fixed frequency power transfer for the best compatibility with the vehicle environment
Compact design for easy embedding in the vehicle. The small PCB gives complete freedom and flexibility to the car interior designers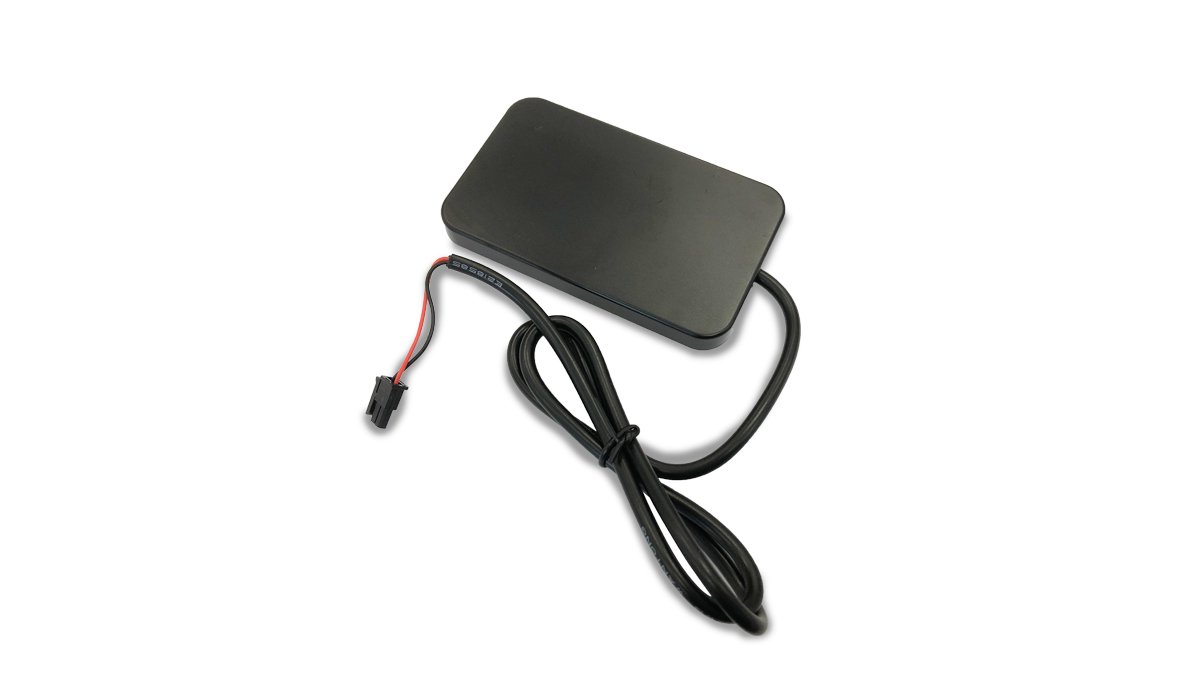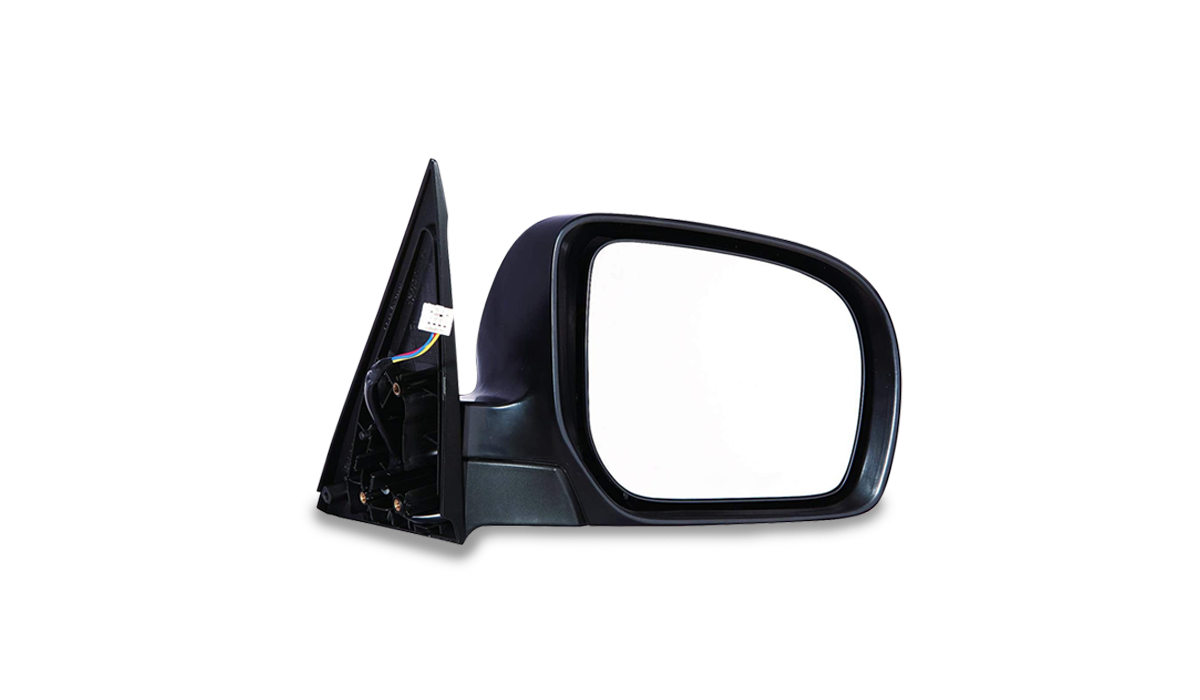 Auto Folding Mirror Operation
To avoid accidental damage, DMAX comes with power-folding mirrors that automatically fold inwards when you're parked and the vehicle doors are locked. They will automatically fold back out as soon as you open the door.
Features:
Side Mirror Auto Fold module is compatible for the original car electronic system and security system.
Option 1: It can fold or unfold the side mirror automatically when doors are locked / unlocked by using car remote control or handle.
Option 2: The side mirror fold automatically when doors are locked by using car remote control or handle, and the side mirror unfolds automatically when doors are unlocked by car remote control or handle