MetaDrive2 (for Honda & Mercedes)

MetaDrive2 is an FHD Digital Video Recorder which can capture the excellent video detail on the road and journey ahead. It uses Micro SD card as the storage device, supports Wi-Fi connection and comes with a Mobile App to view and download videos. Drivers can comfortably drive the car and not worry about a device that records everything.
HD Recording up to 1080P at 30FPS
Camera Function take HD photos during recording
Wi-Fi Connection to control DVR setting and review downloaded video
Emergency Automatic Video Locking
A professionally-installed Dual Channel Wi-Fi DVR that works seamlessly with your Subaru to capture every moment, whether you are on or off the road. Your safety and peace of mind is worth more than you think.
Full HD recording for front camera
Superior day and night vision
Instant access with mobile app
Secure recording and prevents the overwriting of files
Proven solution as OEM supply:

Partnerships with leaders in the industries for Automotive, Electronic systems and Telematics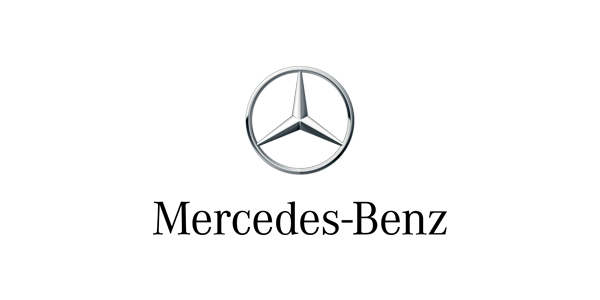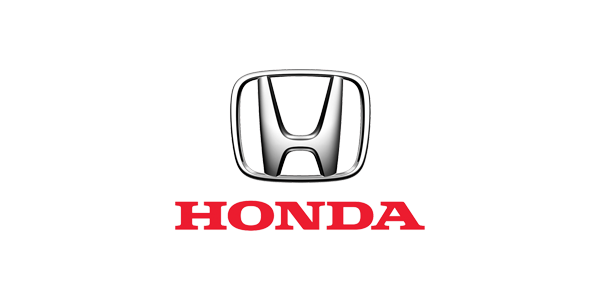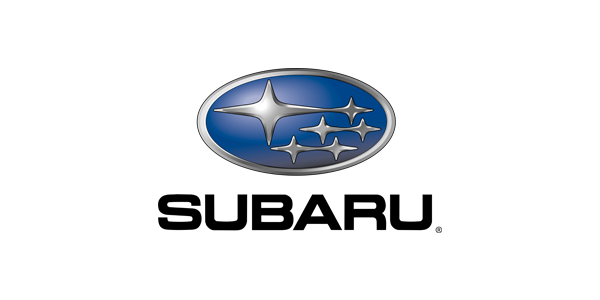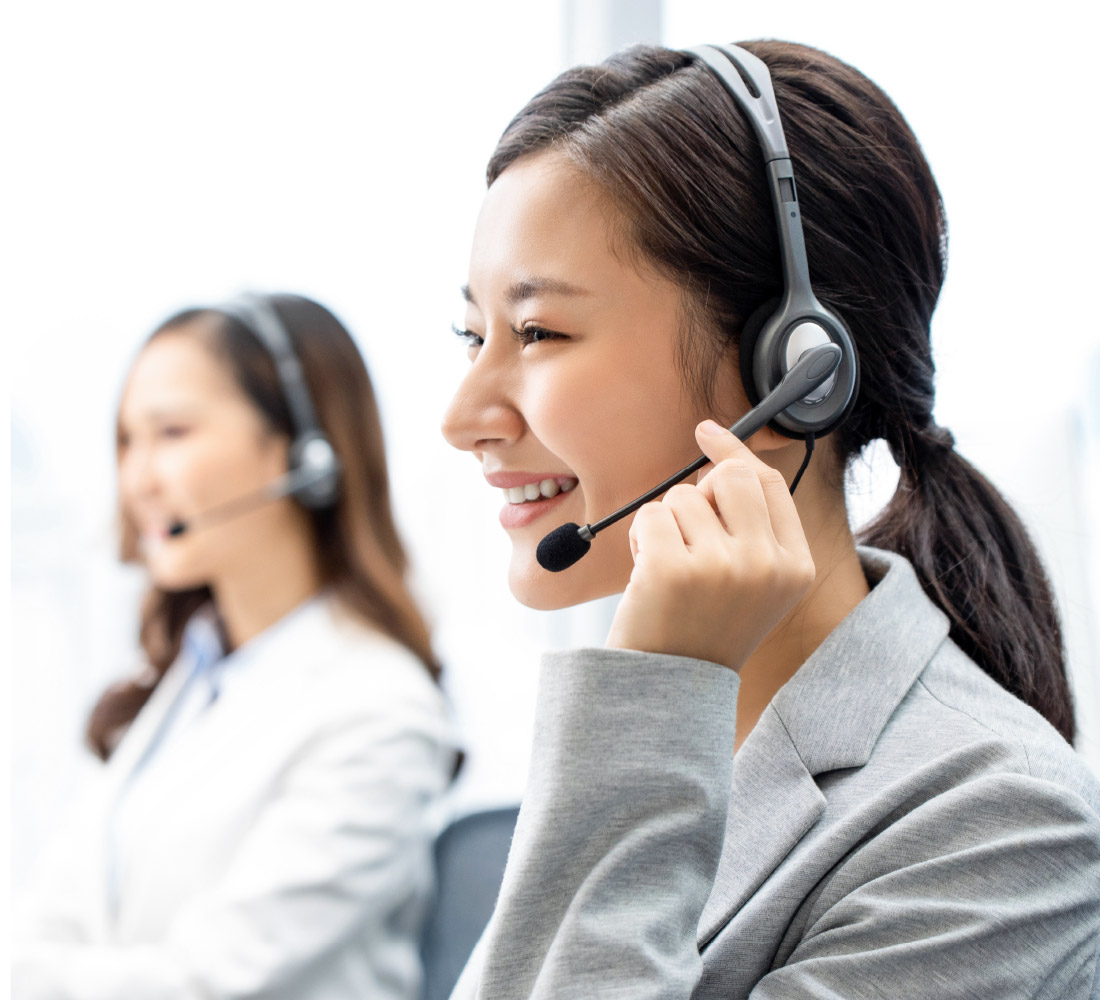 Interested in our Connected Car products?