EasyPro 3 wire device + Microtag
The Bluetooth Voice Module is a smart HMI for telematics devices, integrating a hands-free kit for emergency and breakdown call. The Voice Module is connected to the main telematics unit, hidden in the engine compartment, via a dedicated RF link based on Bluetooth standard, allowing a simple and low cost installation in the car. The device has two dedicated pushbuttons for emergency and breakdown call. The device is powered directly from the main car battery.
The T.42 telematics unit represents Meta System's state-of-the-art, general-purpose solution, with a compact outline, specifically designed to fit in the passenger compartment and to connect with external peripherals. For this purpose the unit is equipped with a Bluetooth Dual Mode communication channel.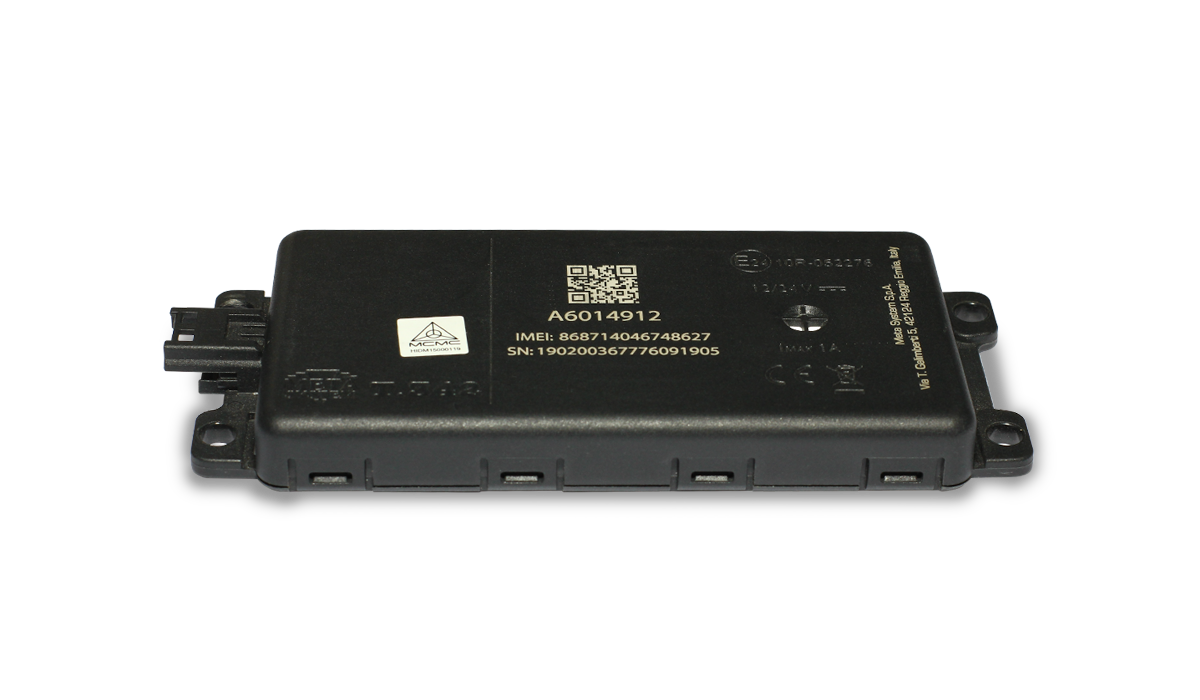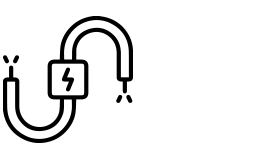 3-wire harness: positive, ground and +15(key)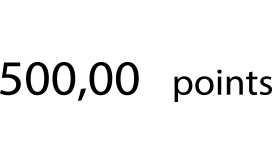 Up to 500,000 Tracking Points (256 Mbit memory)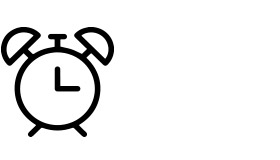 Programmable periodic wake-up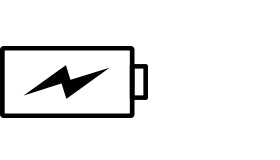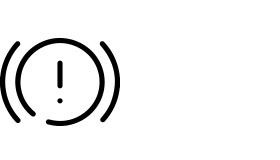 Built-in patented algorithm for run & stop detection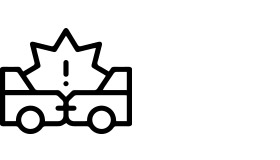 Built-in patented algorithm for crash detection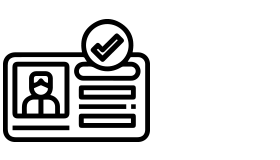 Accurate driver behaviour monitoring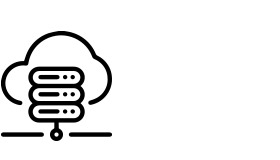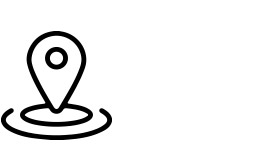 — Technical specifications
CPU Cortex M4
GNSS receiver, with concurrent GPS/GLONASS reception – BEIDOU ready
Quad-band GSM-GPRS module, Class 10
Internal GPRS Antenna & GNSS antenna
Rechargeable battery 4.8V, 230mA/h NiMh
6 axis internal Inertial Measurement Unit (Accelerometer + Gyroscope and motion engine) for orientation
32Mbit Flash Memory (option up to 256Mbit)
eSim M2M
2-color status LED
Bluetooth Dual Mode interface (OPT)
Weight 115gr
Operating Voltage 12/24 Vdc
What's inside the package?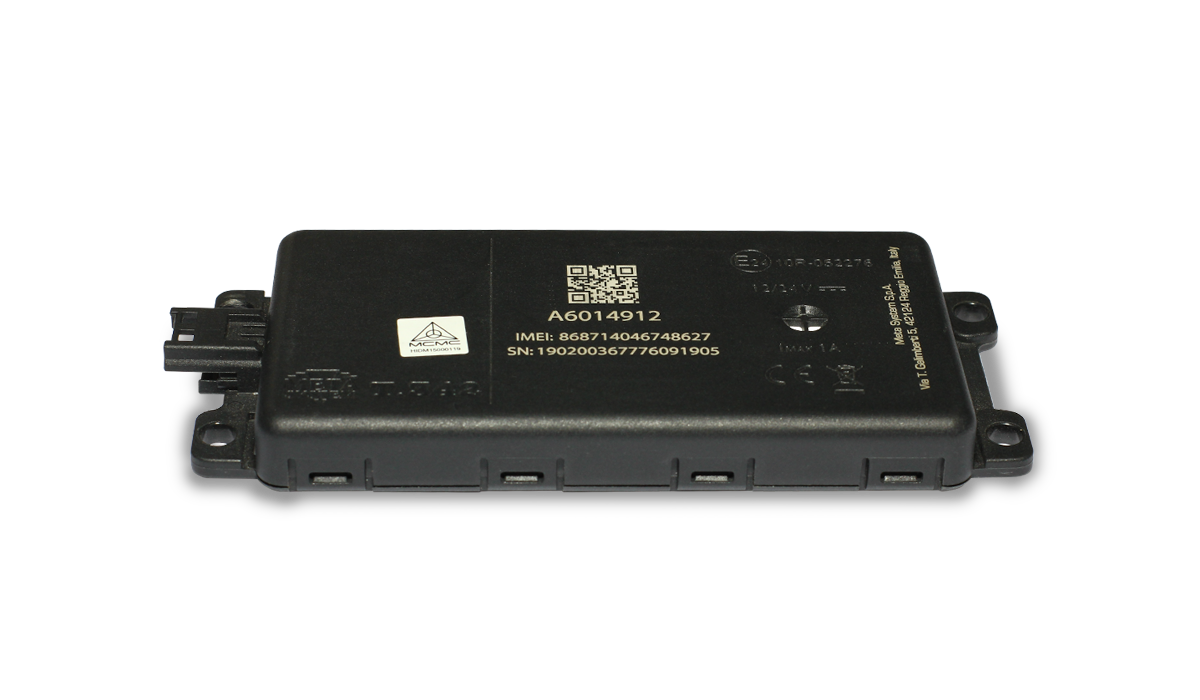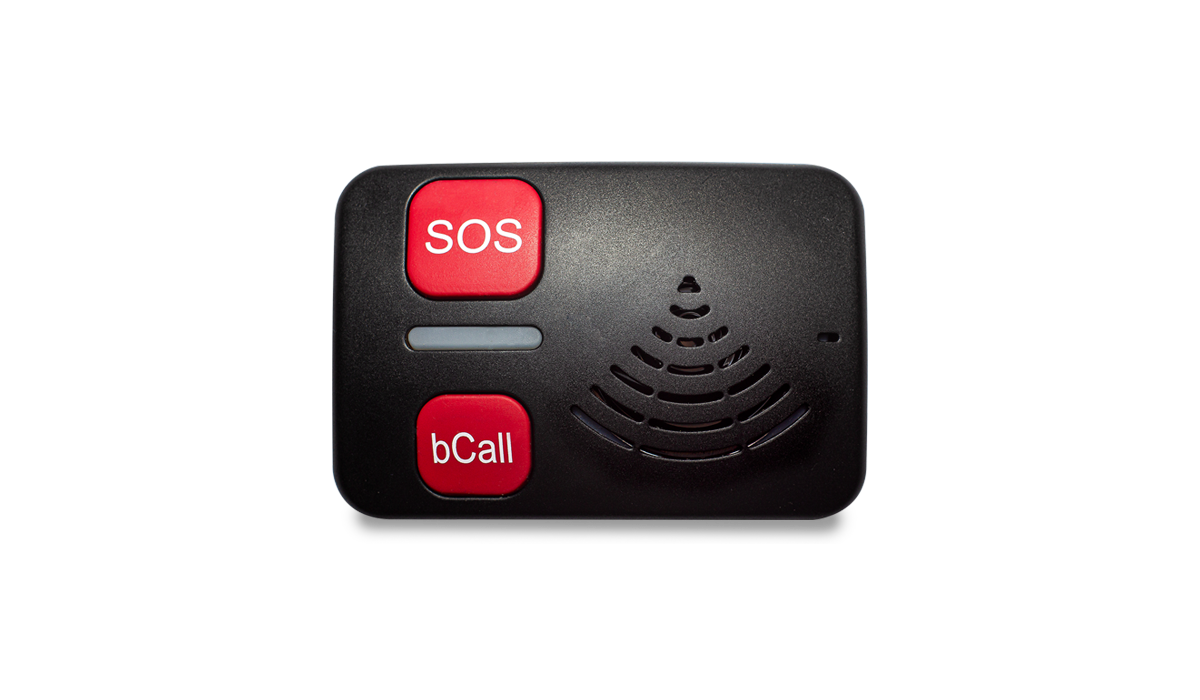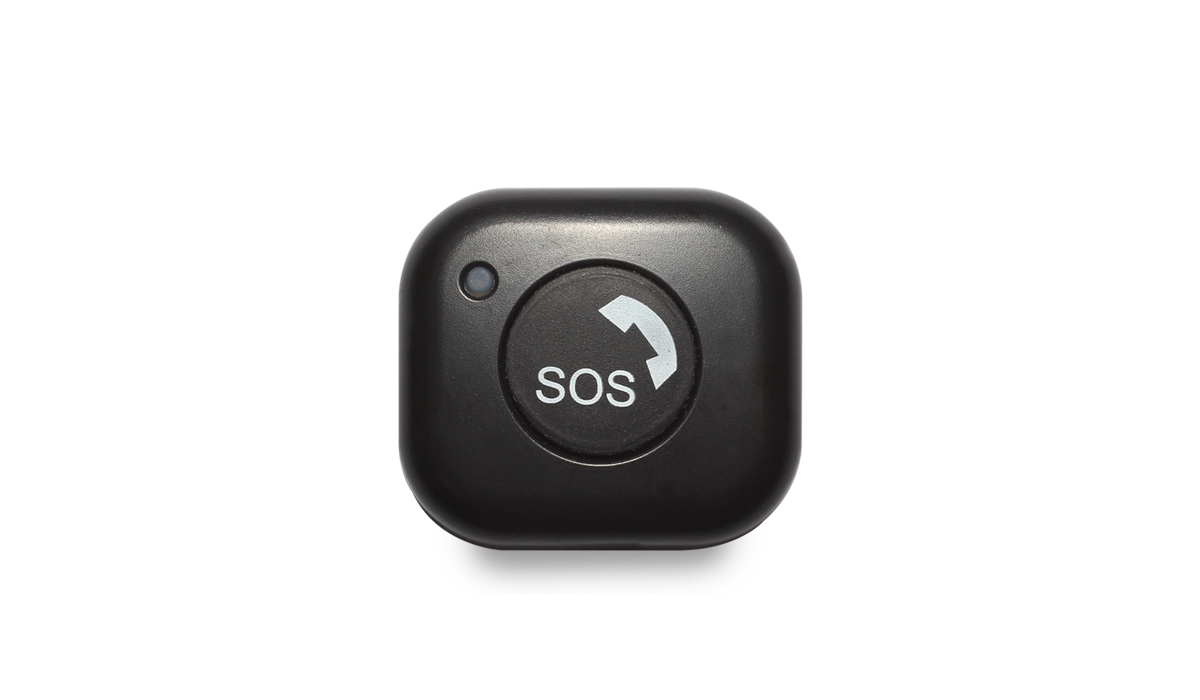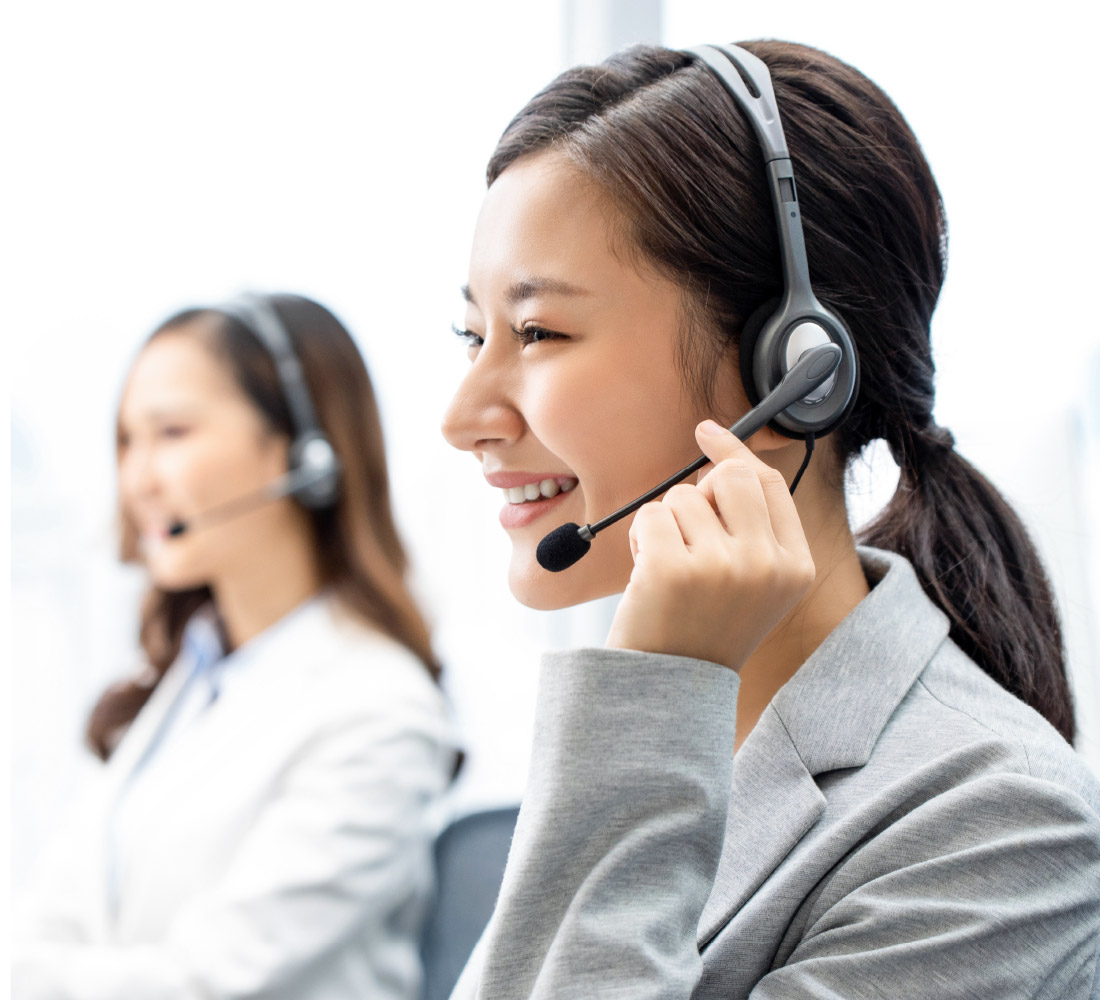 Interested in our Connected Car products?