The T.42 telematics unit represents Meta System's state-of-the-art, general-purpose solution, with a compact outline, specifically designed to fit in the passenger compartment and to connect with external peripherals. For this purpose the unit is equipped with a Bluetooth Dual Mode communication channel.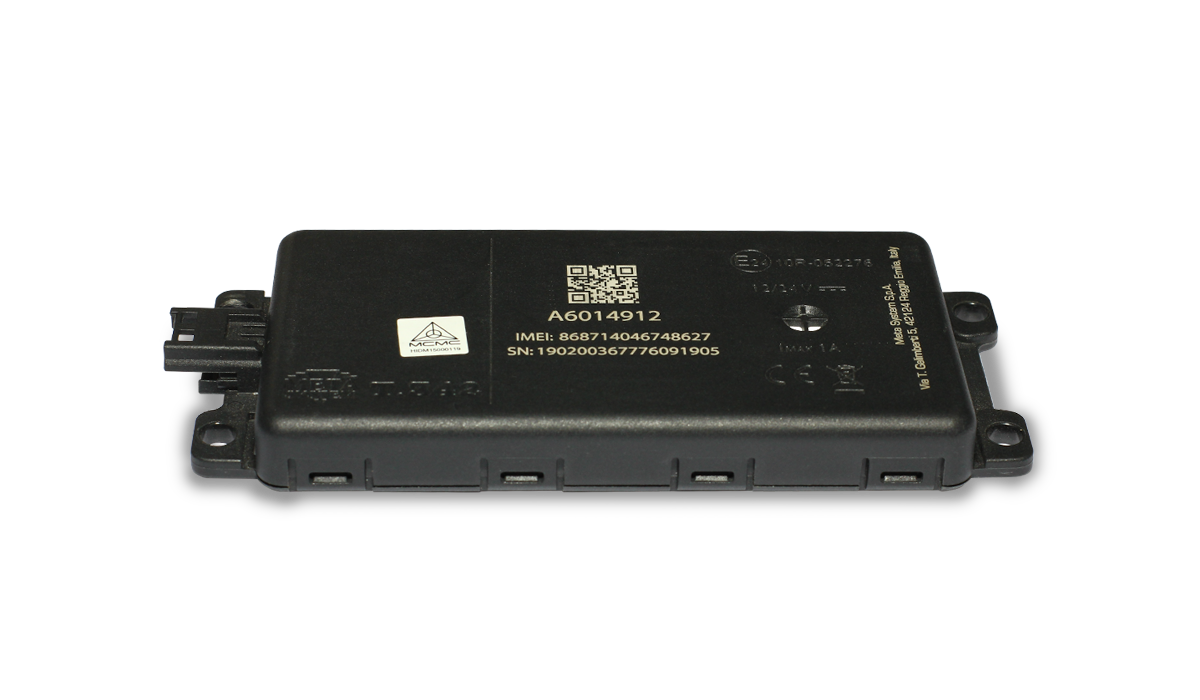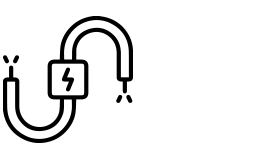 3-wire harness: positive, ground and +15(key)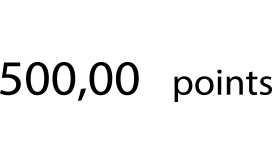 Up to 500,000 Tracking Points (256 Mbit memory)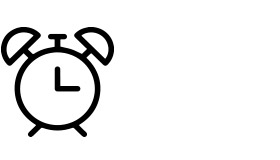 Programmable periodic wake-up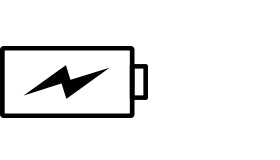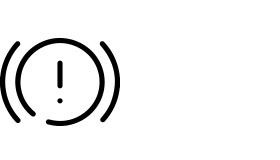 Built-in patented algorithm for run & stop detection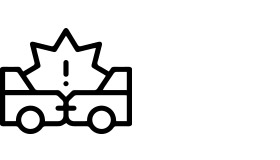 Built-in patented algorithm for crash detection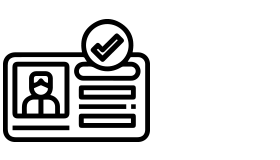 Accurate driver behaviour monitoring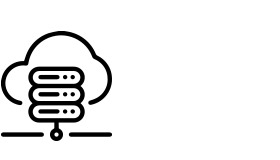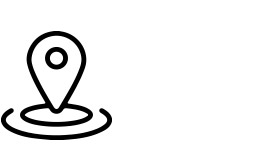 — Technical specifications
CPU Cortex M4
GNSS receiver, with concurrent GPS/GLONASS reception – BEIDOU ready
Quad-band GSM-GPRS module, Class 10
Internal GPRS Antenna & GNSS antenna
Rechargeable battery 4.8V, 230mA/h NiMh
6 axis internal Inertial Measurement Unit (Accelerometer + Gyroscope and motion engine) for orientation
32Mbit Flash Memory (option up to 256Mbit)
eSim M2M
2-color status LED
Bluetooth Dual Mode interface (OPT)
Weight 115gr
Operating Voltage 12/24 Vdc
What's inside the package?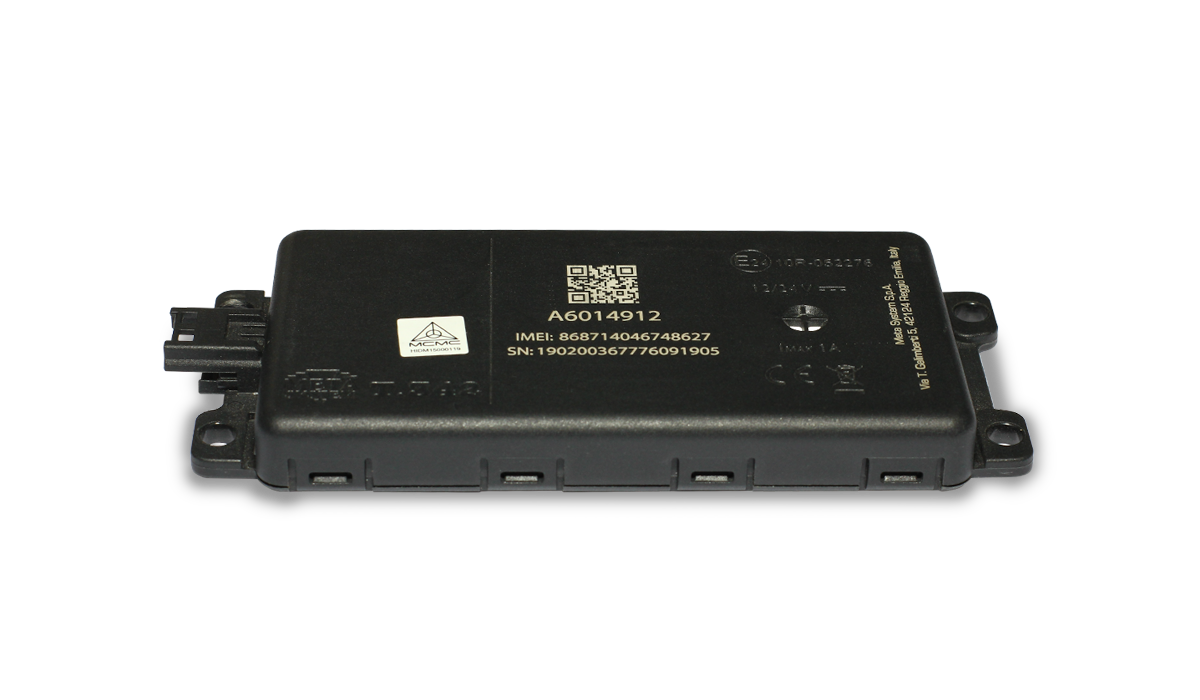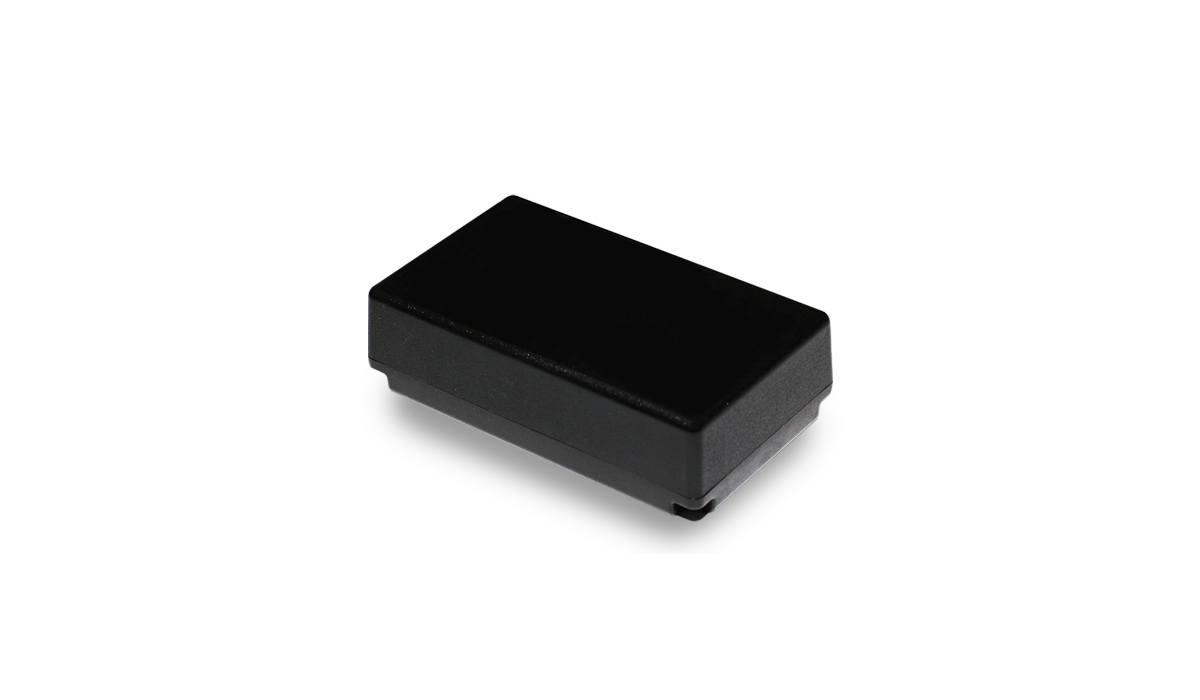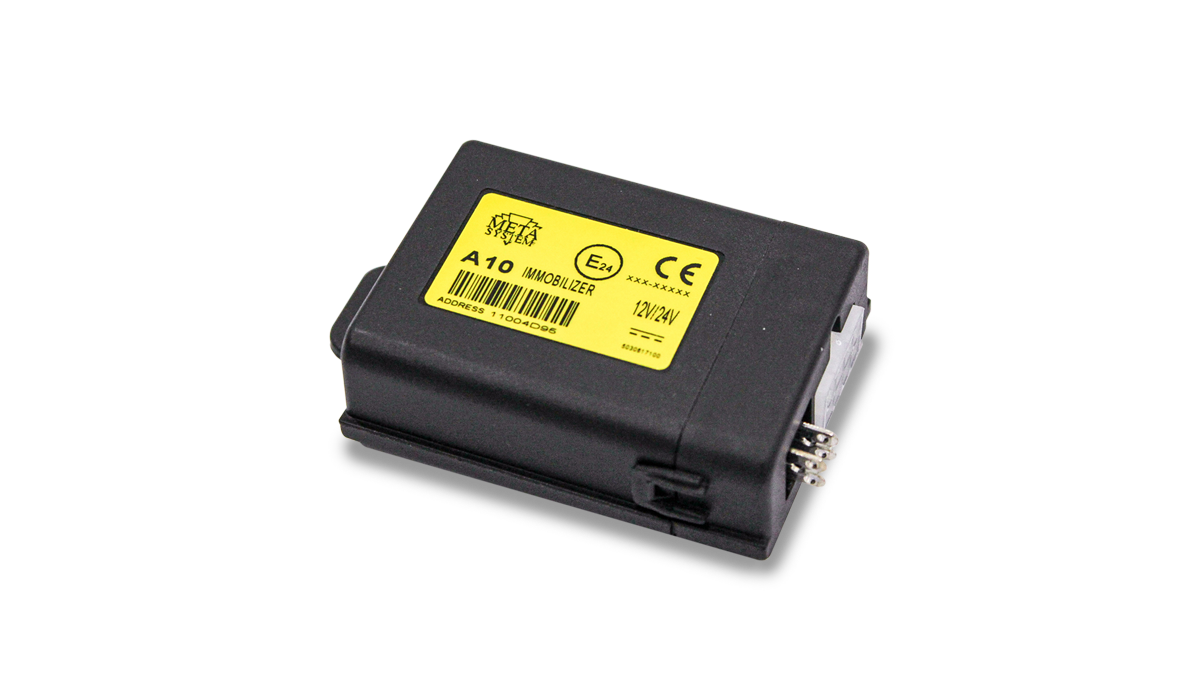 Immobiliser B4 (optional)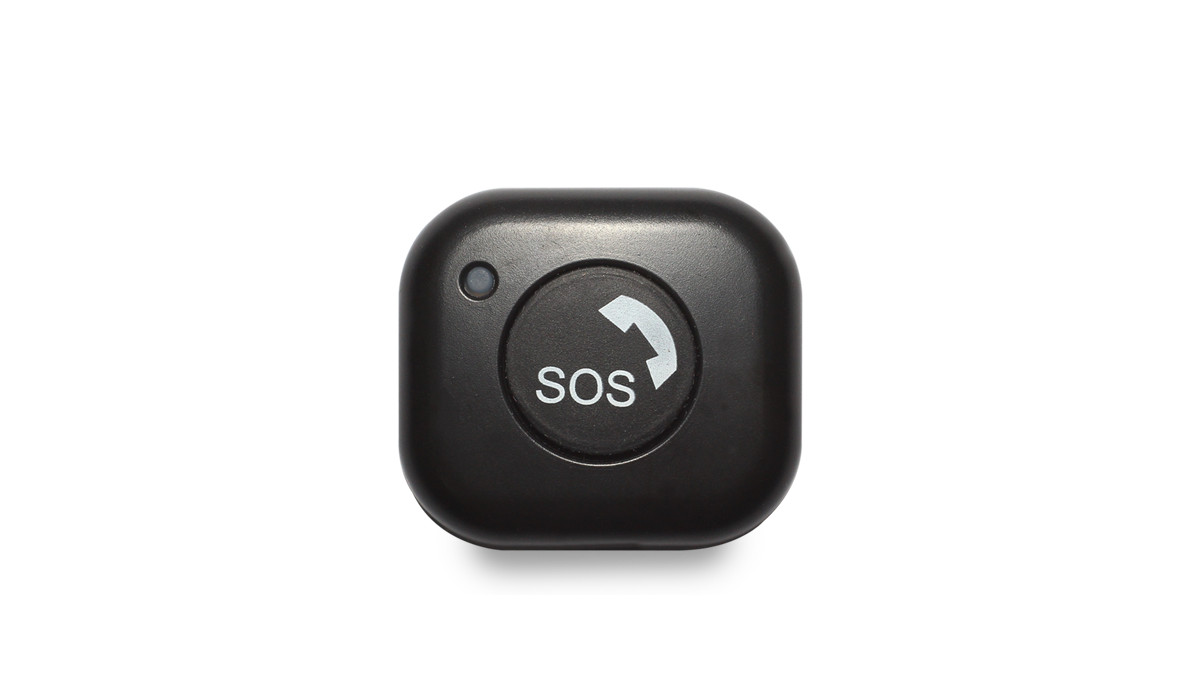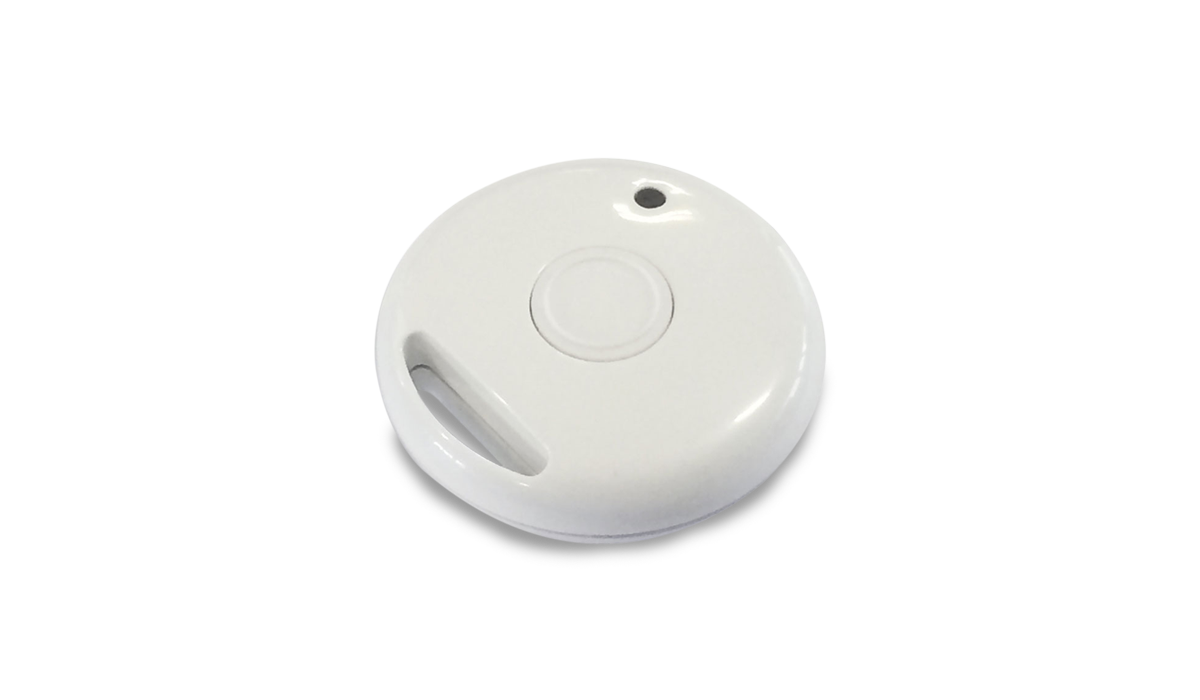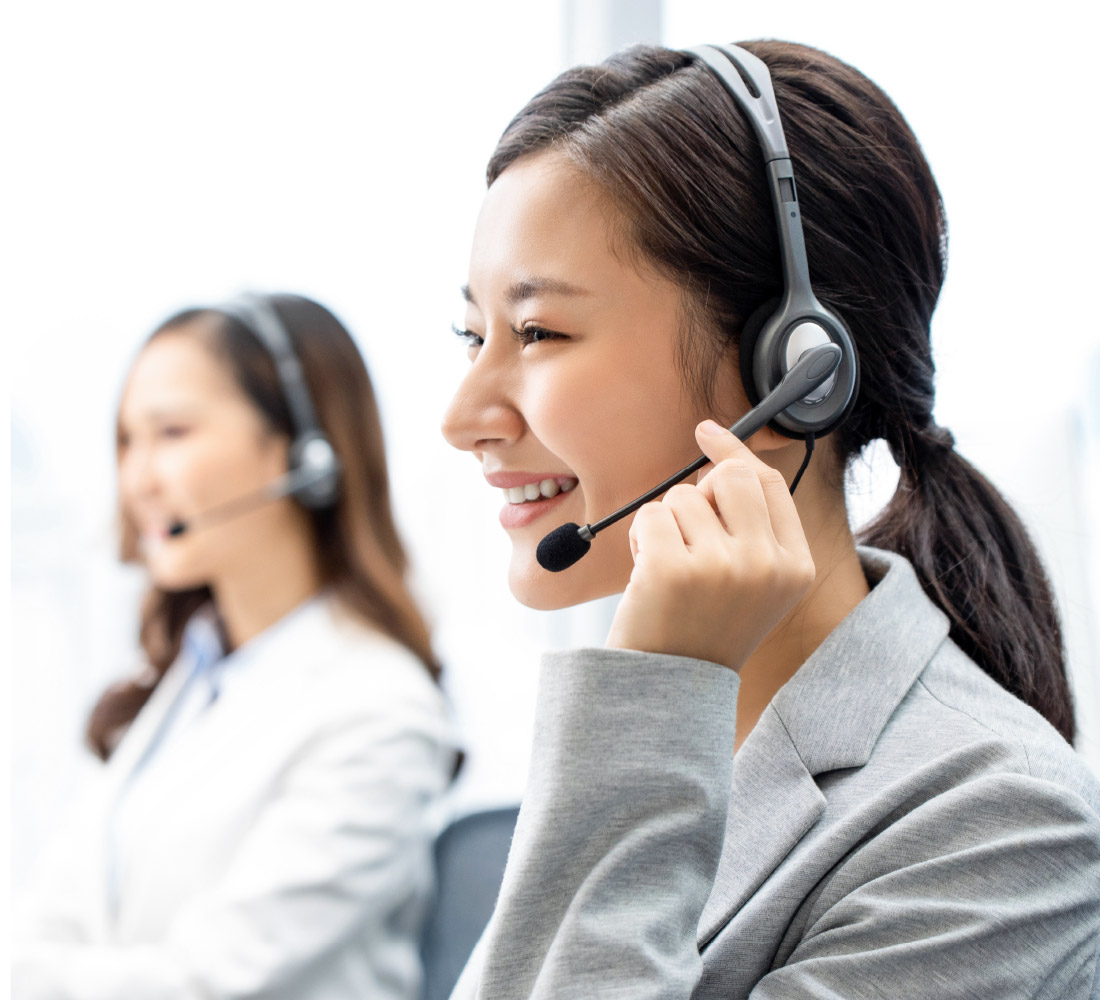 Interested in our Connected Car products?