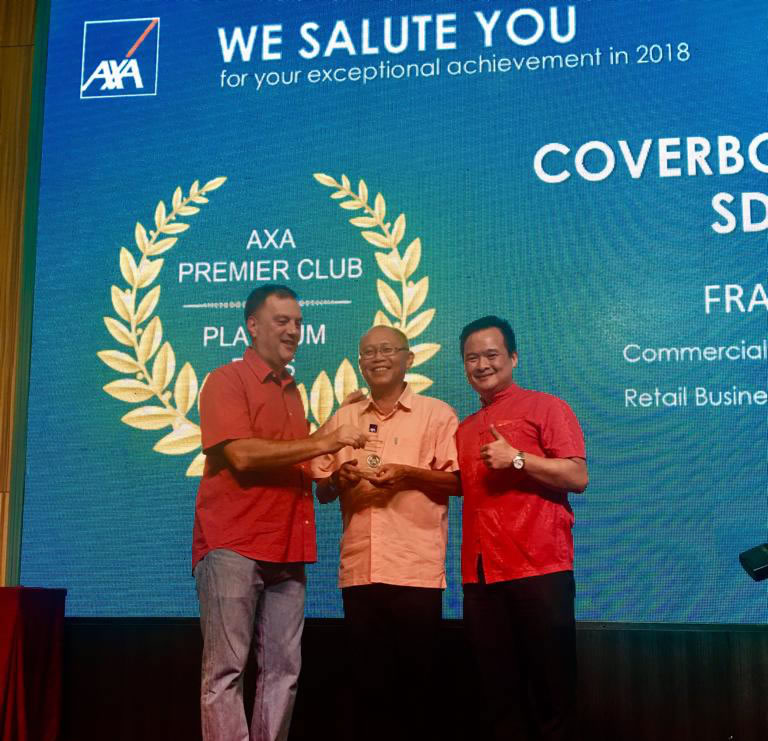 CoverBox Malaysia Receives AXA Premier Club Award
AXA Affin General Insurance Berhad recently embraced the spirit of togetherness by inviting all their loyal partners and clients to a sumptuous dinner at Restaurant Extra Super Tanker, in celebration of the upcoming Chinese New Year.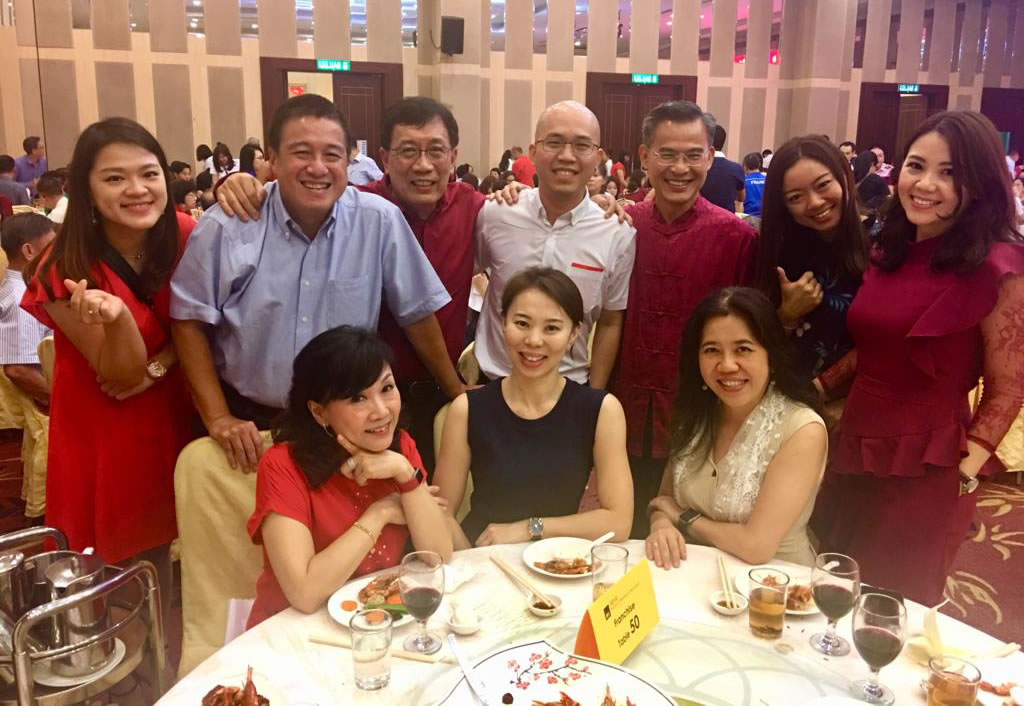 Held on the evening of 24th January 2019, guests were treated to a variety of traditional Chinese New Year dishes and in keeping with the theme of "Reunion, Celebration & Recognition", business partners were also presented with awards as recognition and appreciation for their achievements and continuous support.
CoverBox Malaysia, part of the CSE Group, were honoured to receive this award for our exceptional achievement in 2018 and with this success, we usher in the new year with happiness as we look toward a prosperous 2019.